We all need rest – it's as simple as that. But in order to truly rest, it is worth going deeper into… the art of relaxation. The first principle of the art of real rest is that you do not need to look for it thousands of kilometres away. It is at your fingertips! Embark on a Podlaskie-style course of relaxation, which embraces all your senses. Without a detailed plan, busy schedule and crossing items off your to-do list. But with an open mind.

When you rest all your senses, you regain harmony, inner peace and vital strength to meet your daily challenges.
1. LOOK… FORWARD AND NOT AT YOUR SMARTPHONE
Immerse in the world around you. Raise your head from your smartphone. Mute notifications, take a break from scrolling Facebook and Instagram. Skip the next episode of another Netflix series you automatically turn on every time you have half an hour of spare time. Sounds impossible? Here, in Podlaskie, it is simpler than you think.

When you find yourself in the heart of the primaeval forest or among extensive river wetlands you lose your cellphone signal but at the same time gain something way more important: contact with nature, your loved ones, and, most of all, with your self. Give it a try. Look ahead and discover the #nofilter world.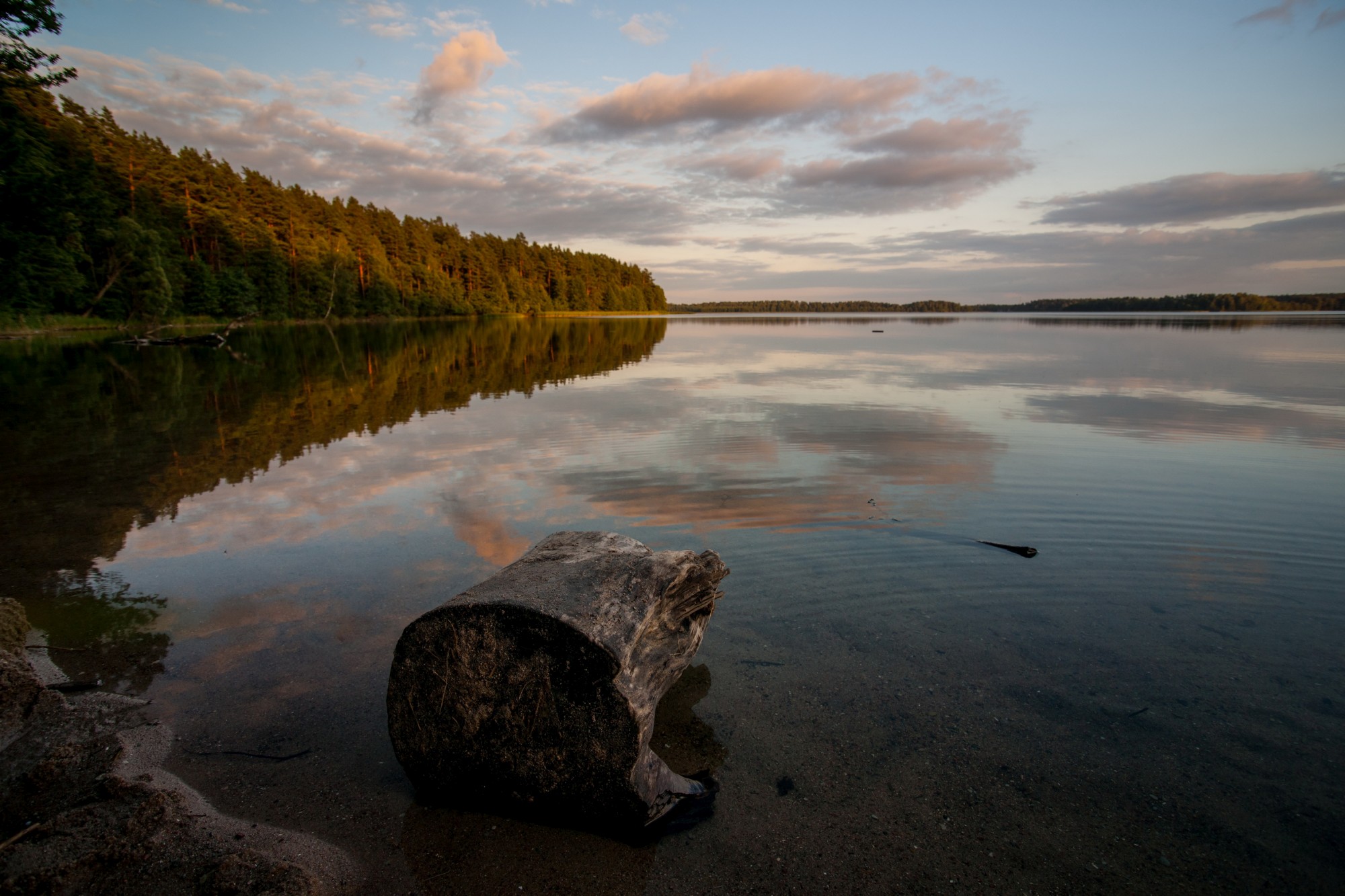 2. LISTEN… TO HEAR YOUR THOUGHTS AND THE WORLD AROUND YOU
You are constantly surrounded by all that buzz, hum and roar. Do you remember the last time you had a conversation with your family or friends that was not drowned out by the sounds of music, TV or telephone?
Podlaskie offers a refreshing alternative. It is one of the least "noise polluted" regions in Poland. A sanctuary of true silence. Try to listen to your inner self, and you will clearly hear your thoughts and needs. Calm down, stop your racing thoughts and let your body catch its natural rhythm.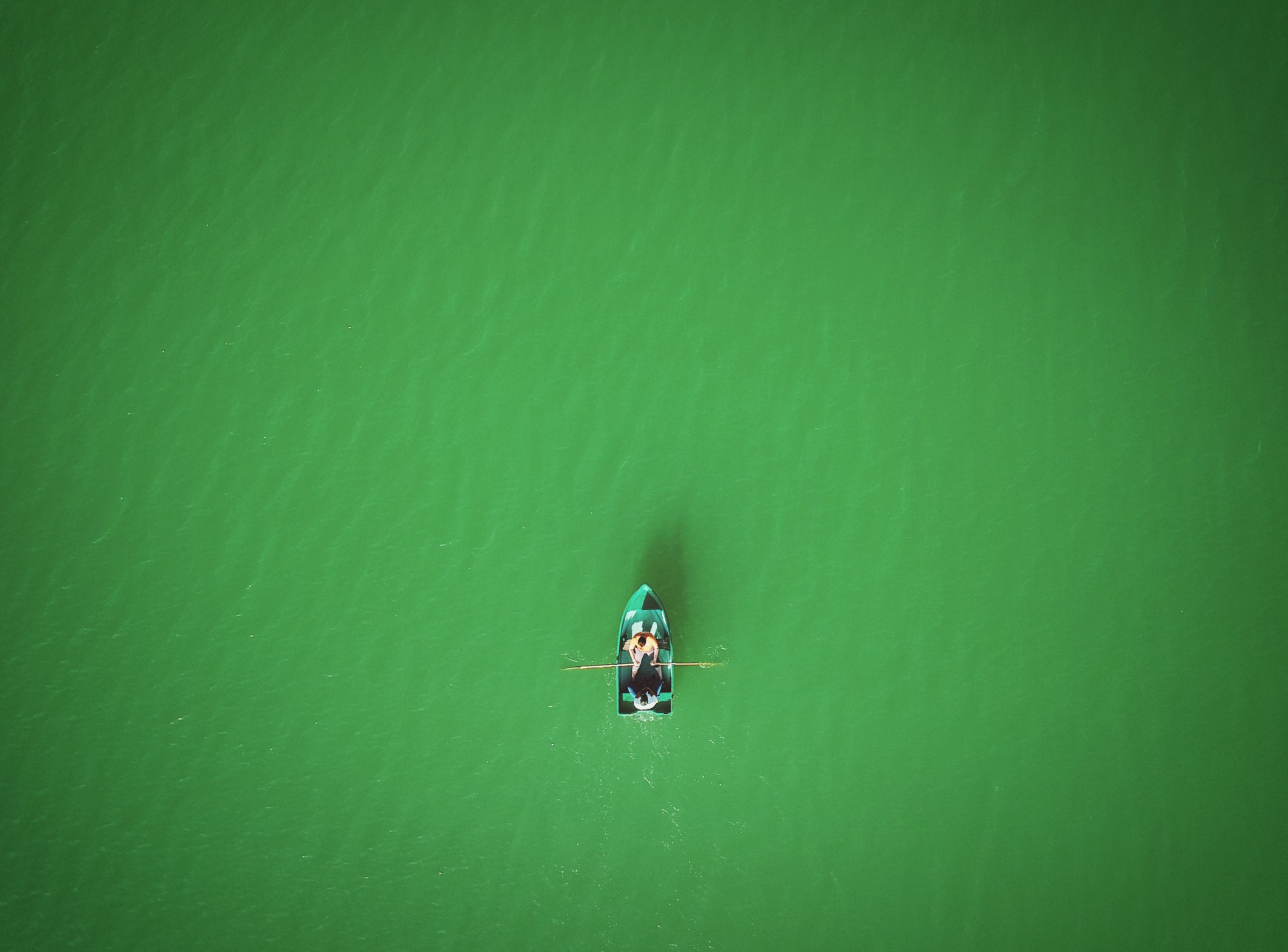 3. TOUCH… TREES AND REFUEL WITH NATURE
Lowers blood pressure, helps to calm down and lets you regenerate your vital strength and mind. The world-famous shinrin-yoku – the Japanese art of forest bathing – is a natural remedy for stress, life in a hurry, computer eye strain and excess of overwhelming outer triggers.
In Podlaskie there are millions of trees at your grabs. While strolling in the forest you recharge your batteries and refuel with nature at its source. The three primeval forests in Podlaskie are here to offer you relief.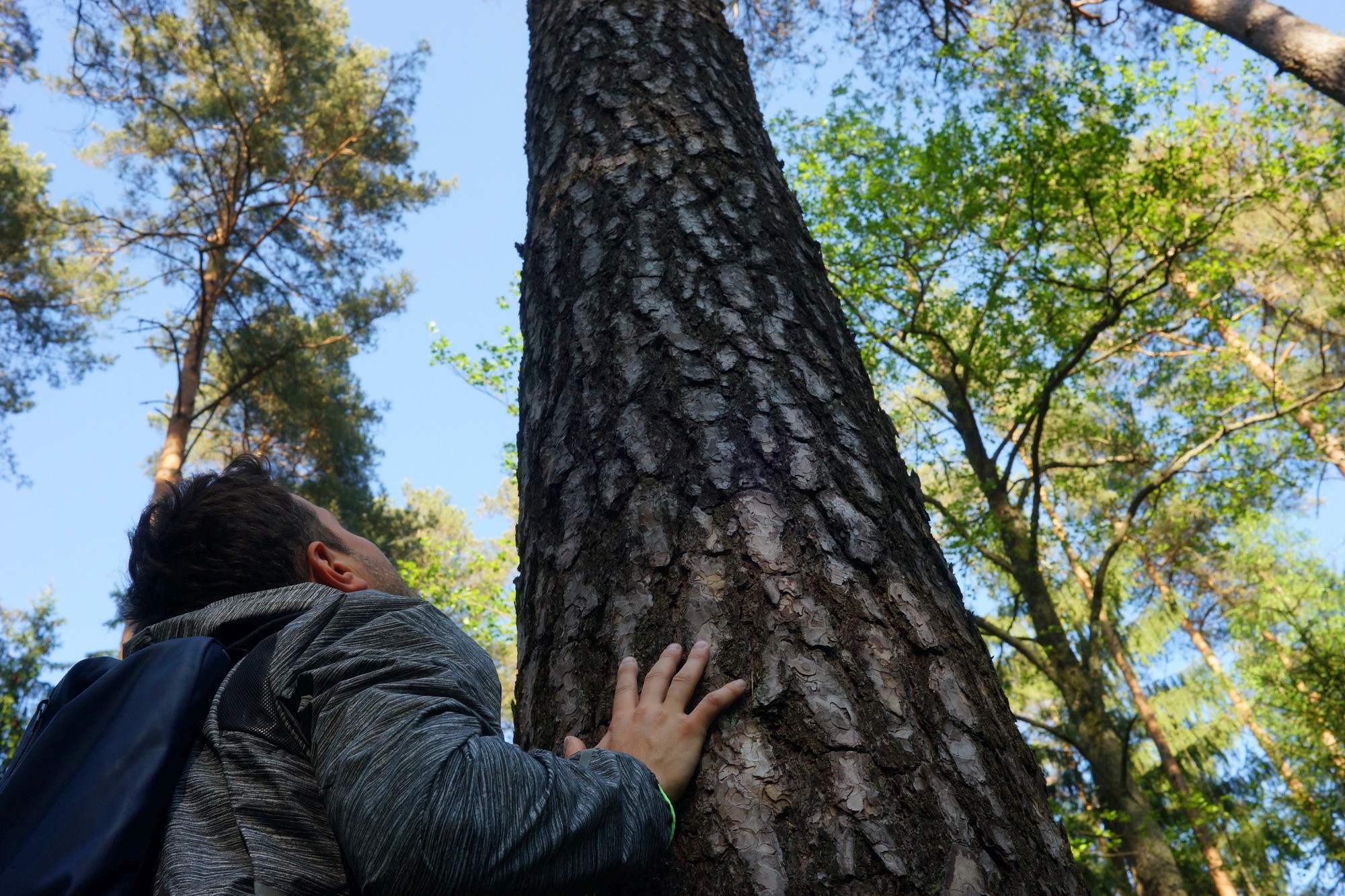 4. TASTE… IN DISCOVERING THE UNKNOWN
You don't have to travel far to discover new flavours and places, because "new" is closer than you think. Podlaskie is a perfect spot for micro-trips – you need just a couple of hours to expedite yourself into a fairytale land. Explore the hilly landscape of the Suwałki District. Discover the taste of pierekaczewnik and other exotic sounding specialities of borderland cuisine. Embark on a "Podlaskie Safari" to look for majestic elks. Cross the Narew River in a traditional push boat or ride the depths of the Białowieża National Park in a handcar.

When was the last time you tried something new?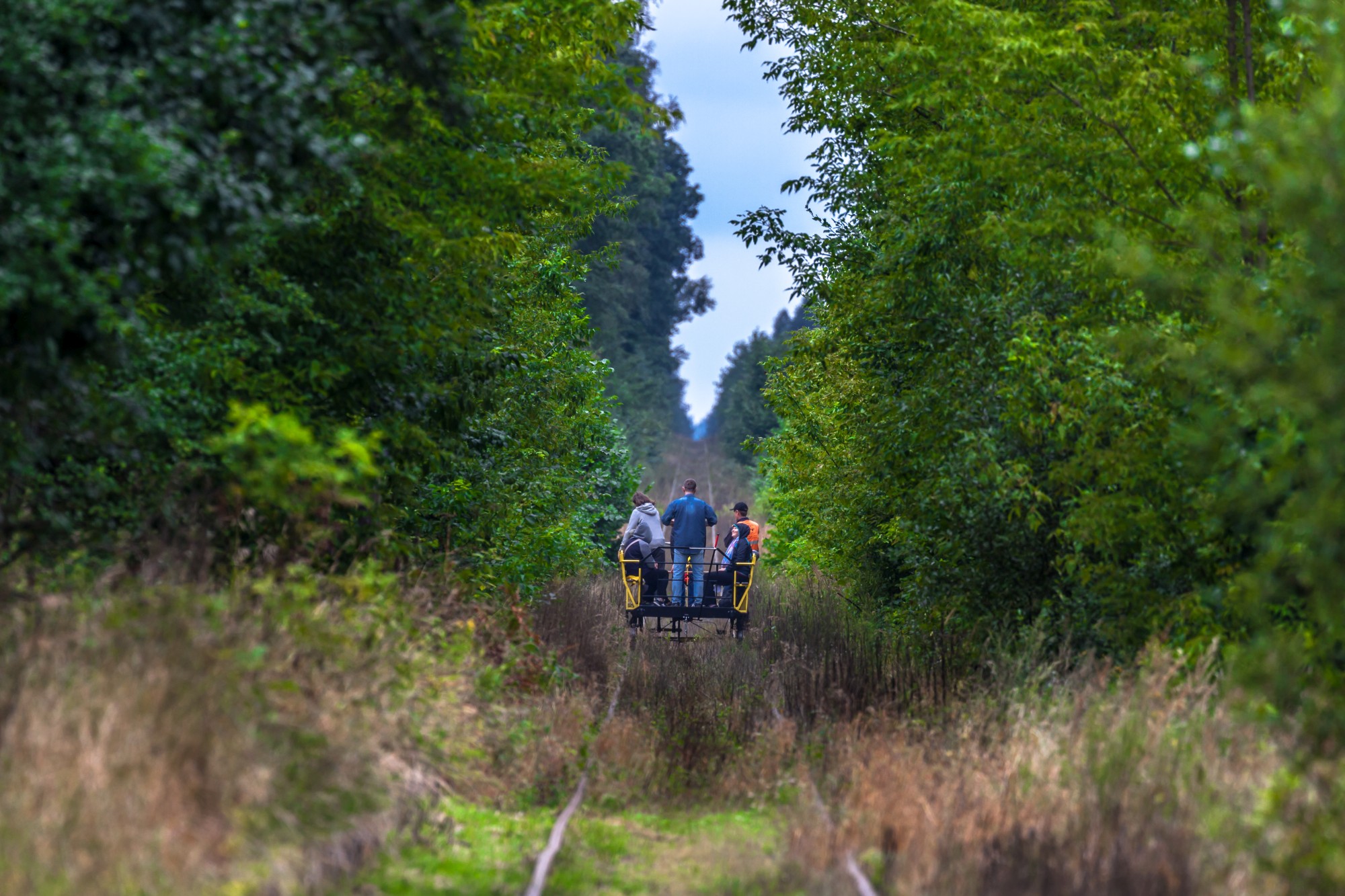 5. FEEL… AT EASE WITH YOURSELF
Our everyday life is "overscheduled". Do you need a true rest? Tell yourself you don't have to do anything. Don't plan your vacation schedule minute by minute. Feel at ease with yourself and do what you fancy. Accompanied by your friends or just by nature. 
Sometimes it is good to get lost in order to find yourself.