Just south off Białystok lies a spellbinding land, where past and present braid together. It is the Land of Open Shutters composed of 3 fairytale villages – Trześcianka, Soce and Puchły. Come here for an unhurried stroll through the world which seems to be withering away.
Open window shutters
The Land of Open Shutters boasts unique wooden architecture – houses with incredibly intricate decorations and vividly colourful window shutters, which remain open all the time. Characteristic of traditional Russian folk house-building, these extraordinary ornaments are not to be found in other regions of Poland. The population of this part of Podlaskie is mainly Orthodox, of Belarussian descent. They still follow centuries-old folk traditions, which is clearly visible in architecture, religious rites and local dialect.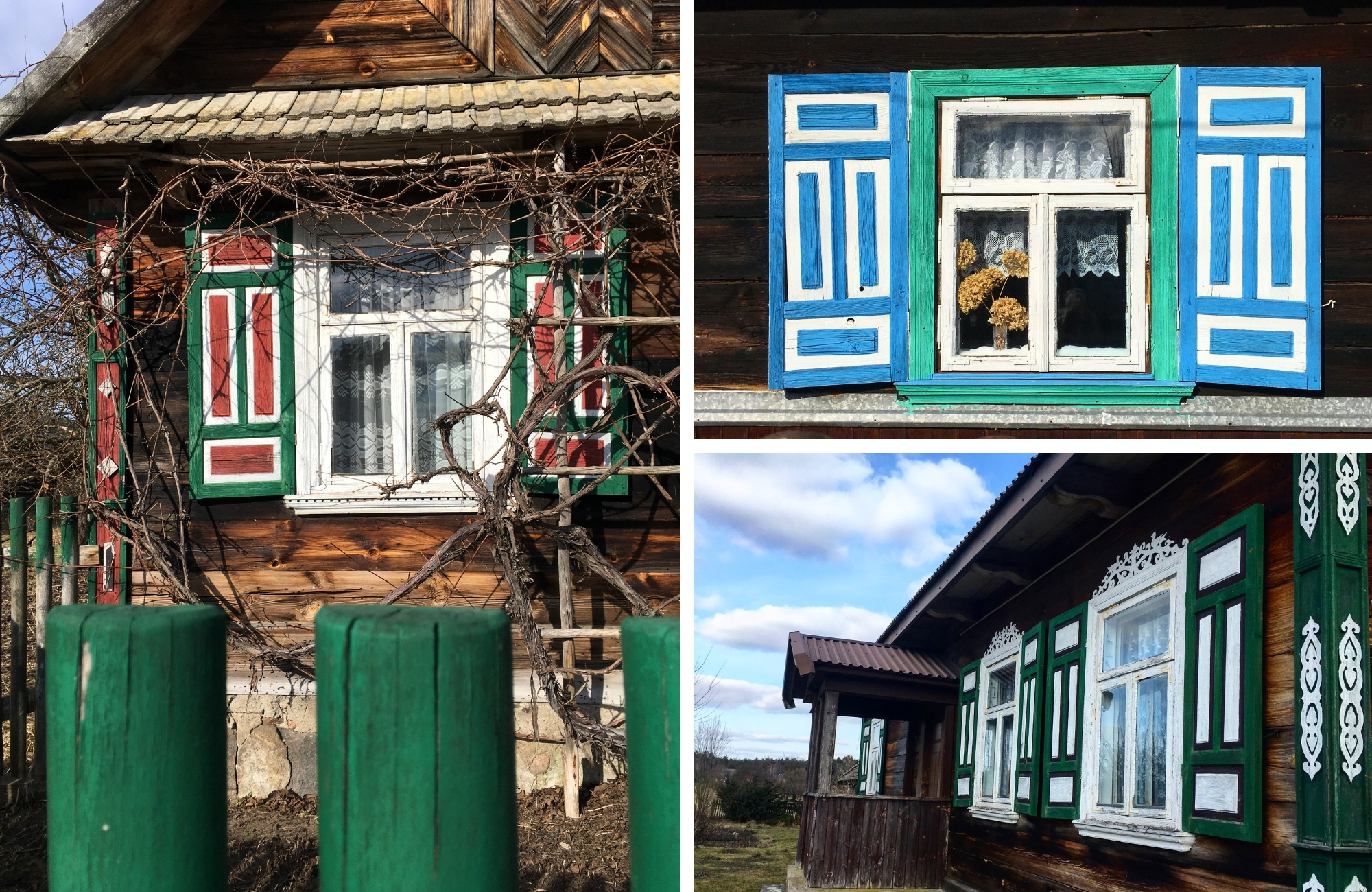 A LANGUAGE THAT DISAPPEARS
Among themselves, elder residents speak a dialect, which they simply call "their tongue". Today, this peculiar language seems to be disappearing slowly.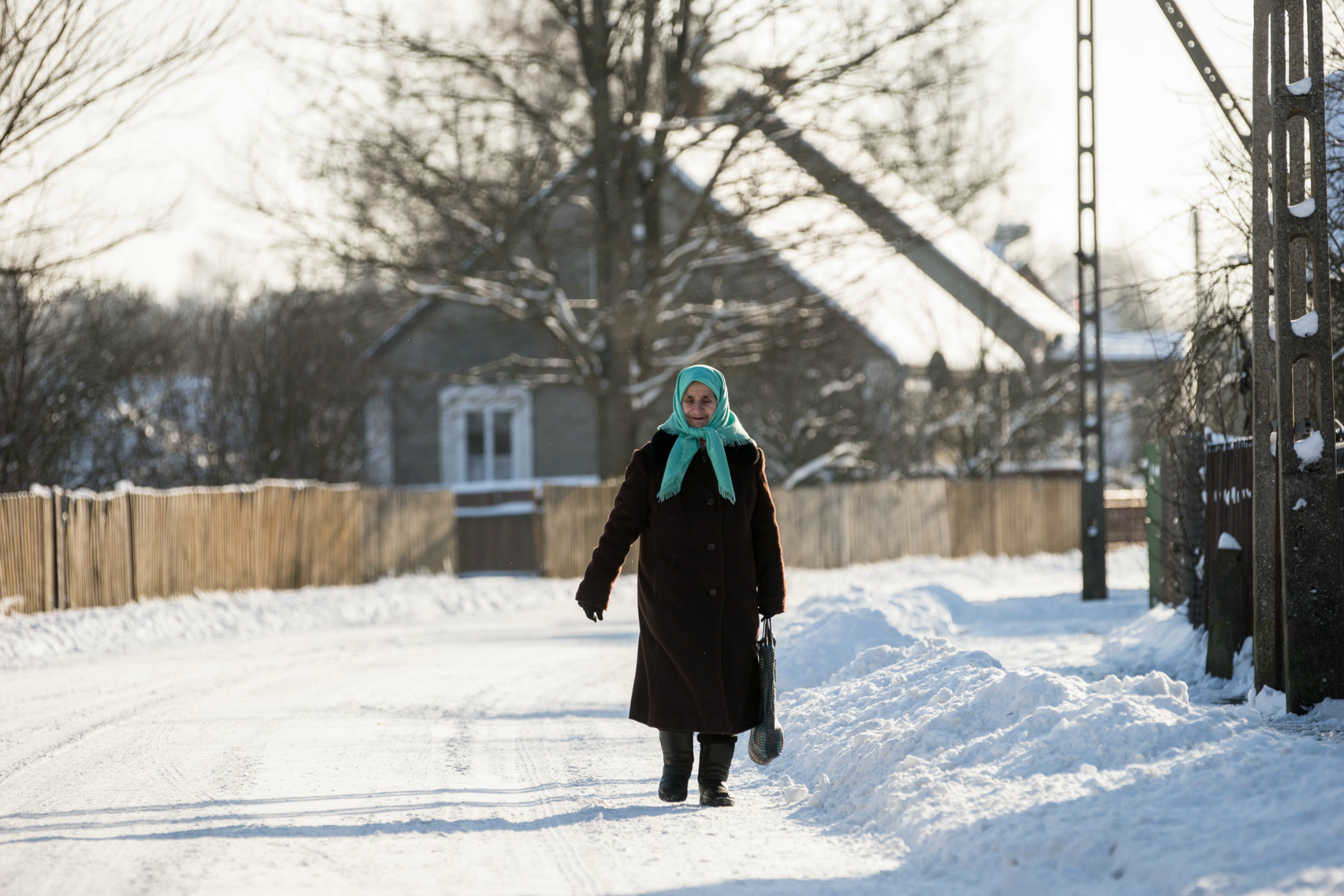 MAGICAL ORTHODOX CHURCHES
The Land of Open Shutters is famous not only for its decorated houses, but also for its characteristic wooden, colourful Orthodox churches.  
When entering Trześcianka, you will be greeted by an intensively green church. The one in Puchły, a navy blue Orthodox Church of the Care of Our Lady, is said to be the most beautiful in the whole area.

Remember that the churches are not open all the time – usually you stand the best chance to get inside during Sunday masses. Light a candle and take a moment to reflect.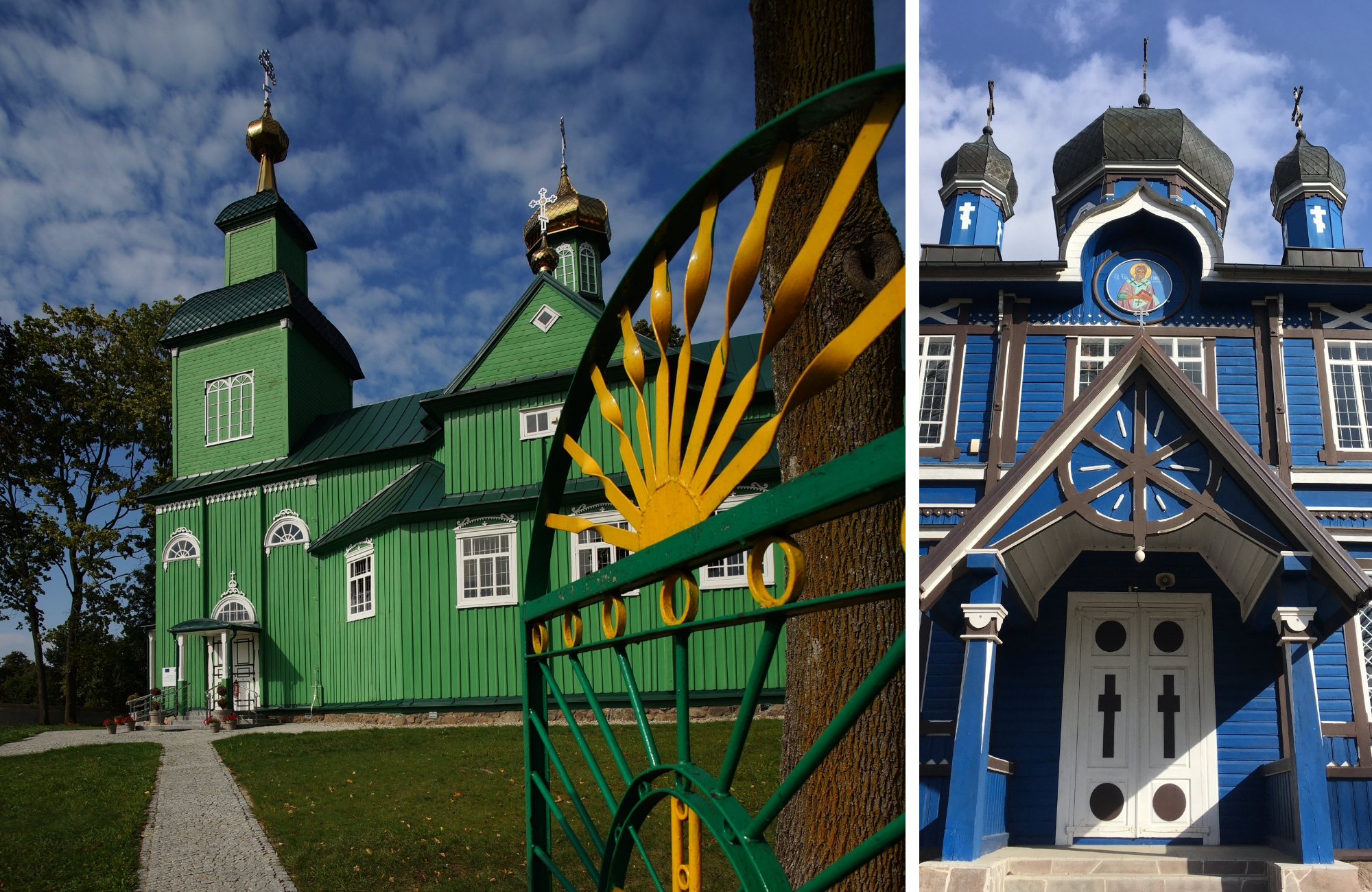 STUNNING VISTAS
Drop by the neighbouring villages of Ciełuszki, Pawły, Dawidowicze, Ryboły, Ploski or Plutycze. Wander among picture-postcard houses and roadside crosses. Meet hospitable locals, who like to sit on the benches in front of their houses and chit-chat. Many of these villages feature enchanting Orthodox churches.

Be sure not to miss the Skete in Odrynki – an Orthodox monastic hermitage, hidden amid the Narew wetlands. This a place of extraordinary ambience, where mysticism is in the air.

Between the villages of Ryboły and Ploski, there is a 120-metre long steel bridge over the Narew. Nicknamed the "wandering bridge", it was built from spans of the so-called Fordon Bridge constructed by the Germans in 1893 on the Vistula in Bydgoszcz, and blown up by retreating Nazi troops at the end of World War II. Other elements of the same bridge were also used to construct bridges over other Polish rivers, e.g. the Oder, Bug and San.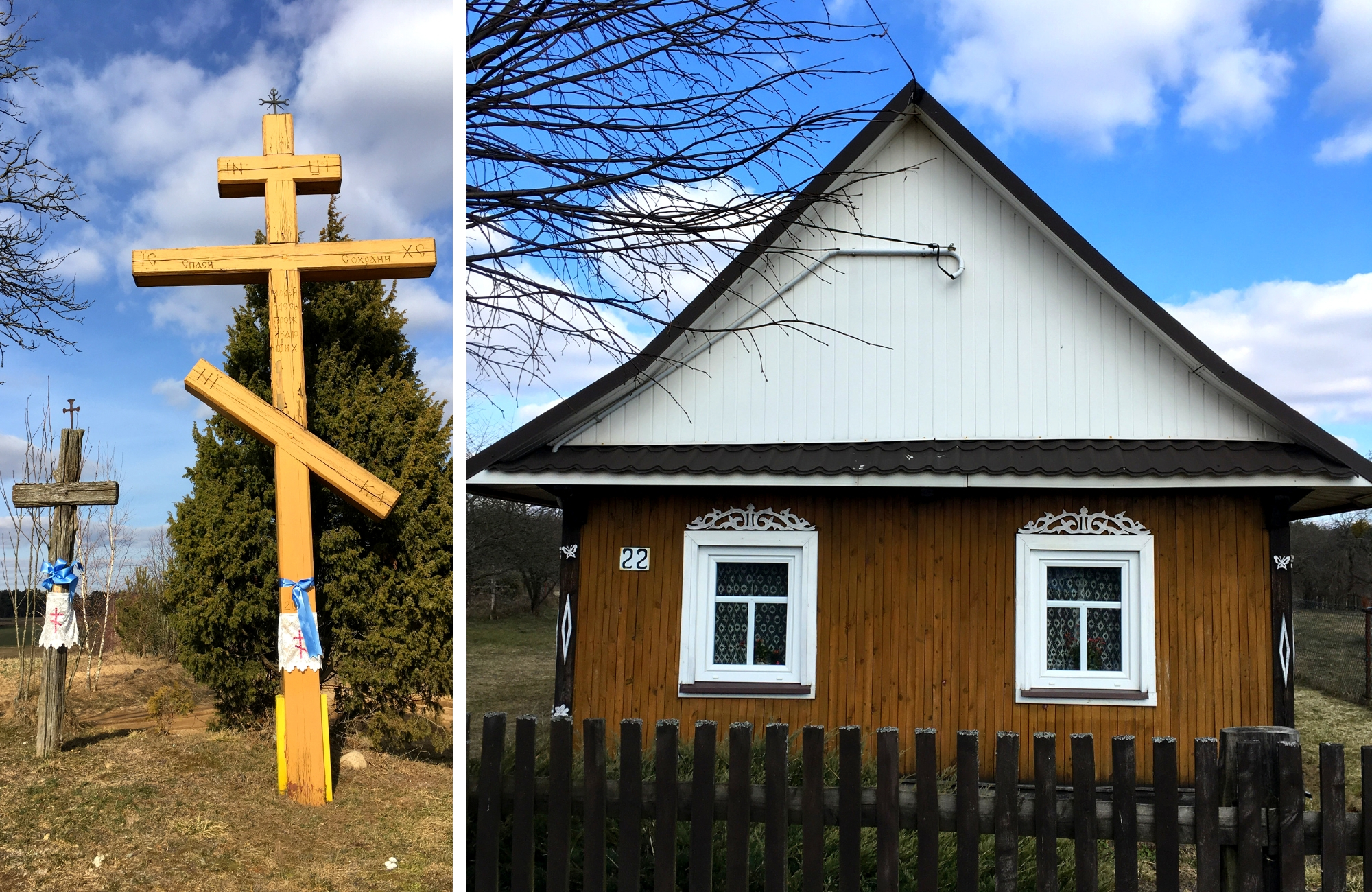 Close to nature
The southern reaches of Podlaskie is the kingdom of Nature. Here, it is common to see a herd of deer or elks feeding at the edge of the forest. If you are more fond of water, plan a day on the Narew River. In summertime paddle a kayak, and in winter… try swimming in frozen waters.

Kayak rallies on the Narew are organised by: