Business Insider has announced Finland as the best travel destination in 2019. That's great news! Particularly because Finland and Podlaskie surprisingly have a lot in common. Here are 10 facts to prove that.
Nature
Spectacular and wild nature is Finland's greatest treasure, cherished by Finns and tourists alike. The pristine nature of Podlaskie, sheer number of wild animals and the largest amount of protected areas are unparalleled in Poland.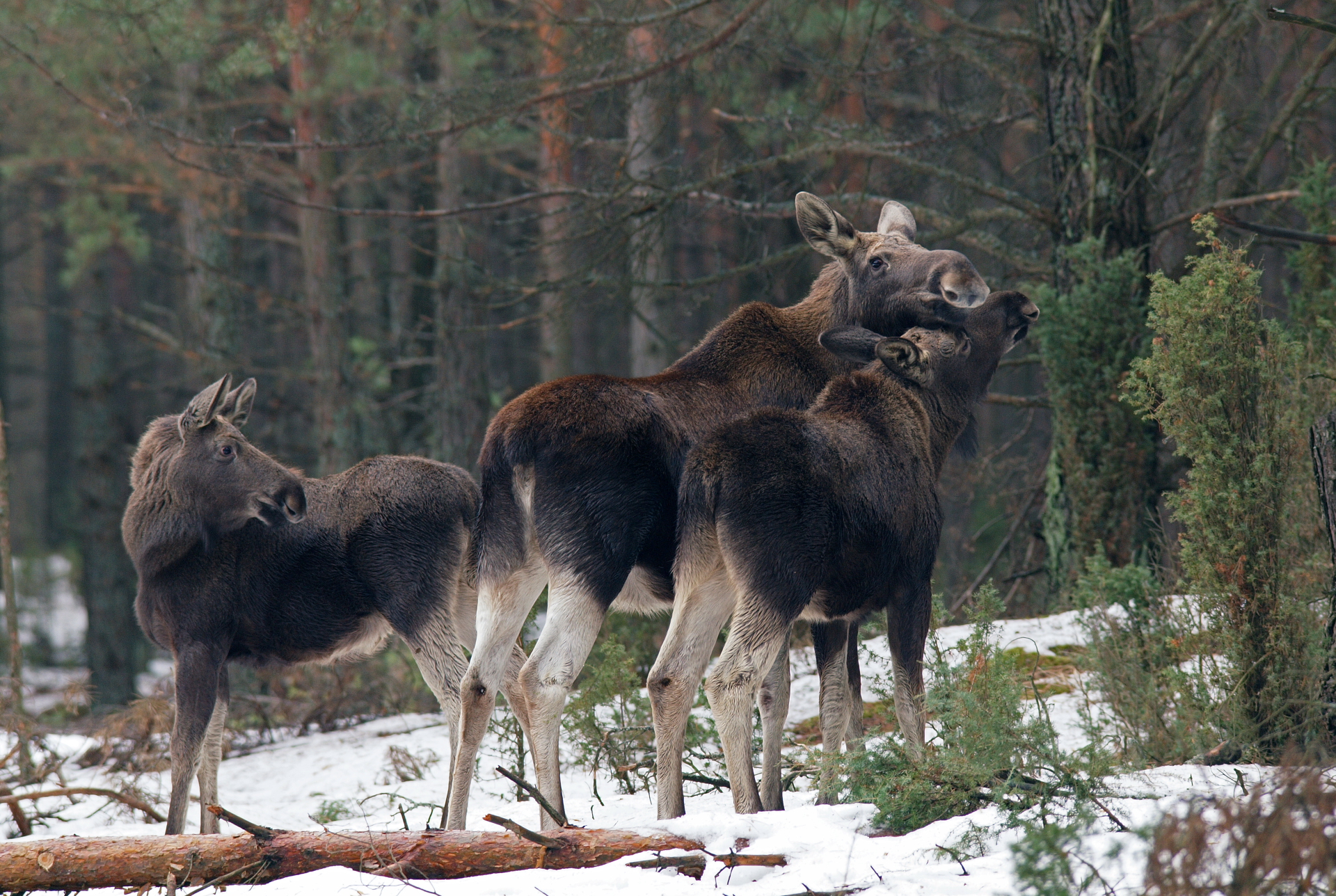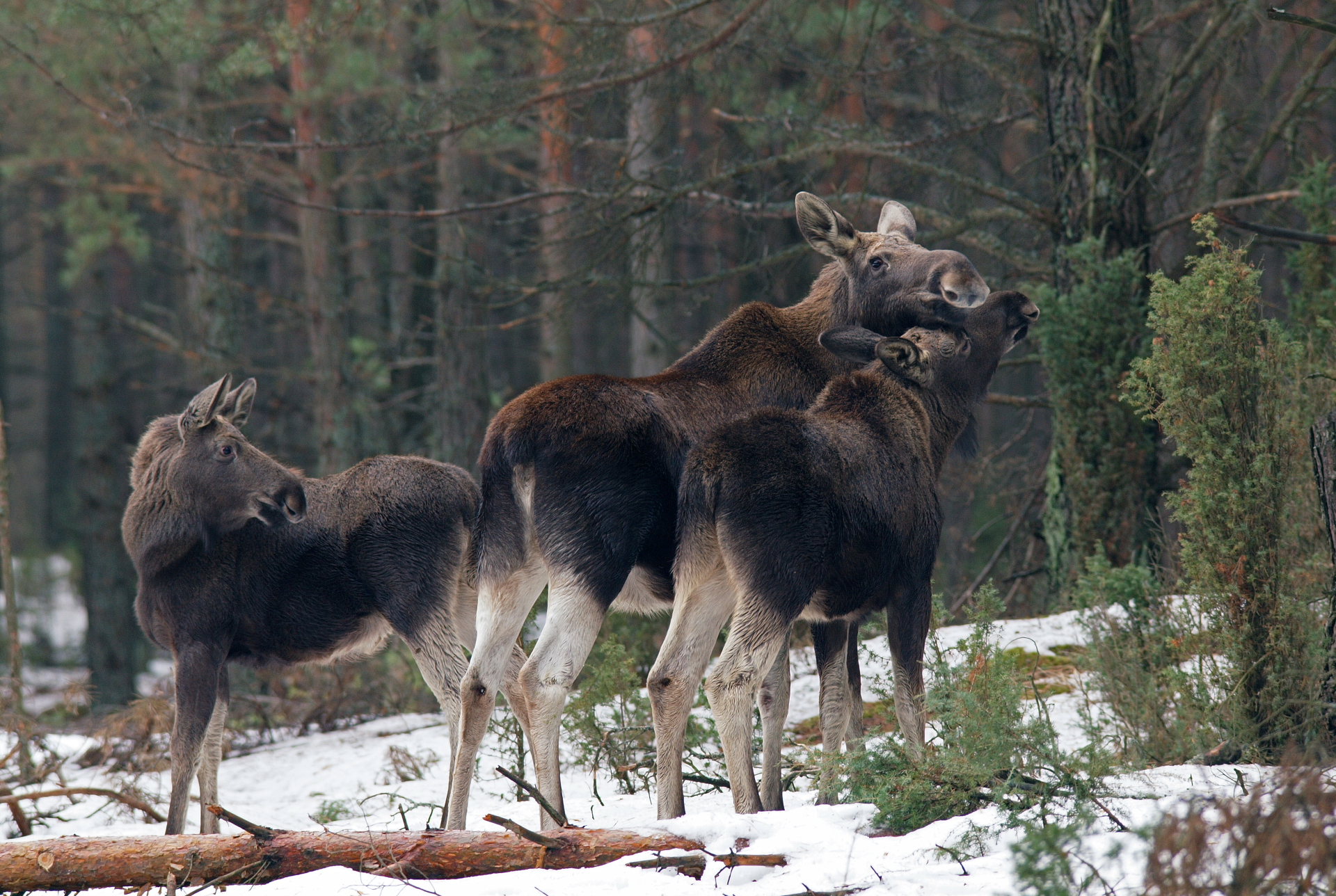 Climate
The coldest place in Poland is to be found in Podlaskie. It is the city of Suwałki and its surroundings where the lowest temperatures are noted in winter every year. Here, just like in Finland, you can enjoy true snowy winters.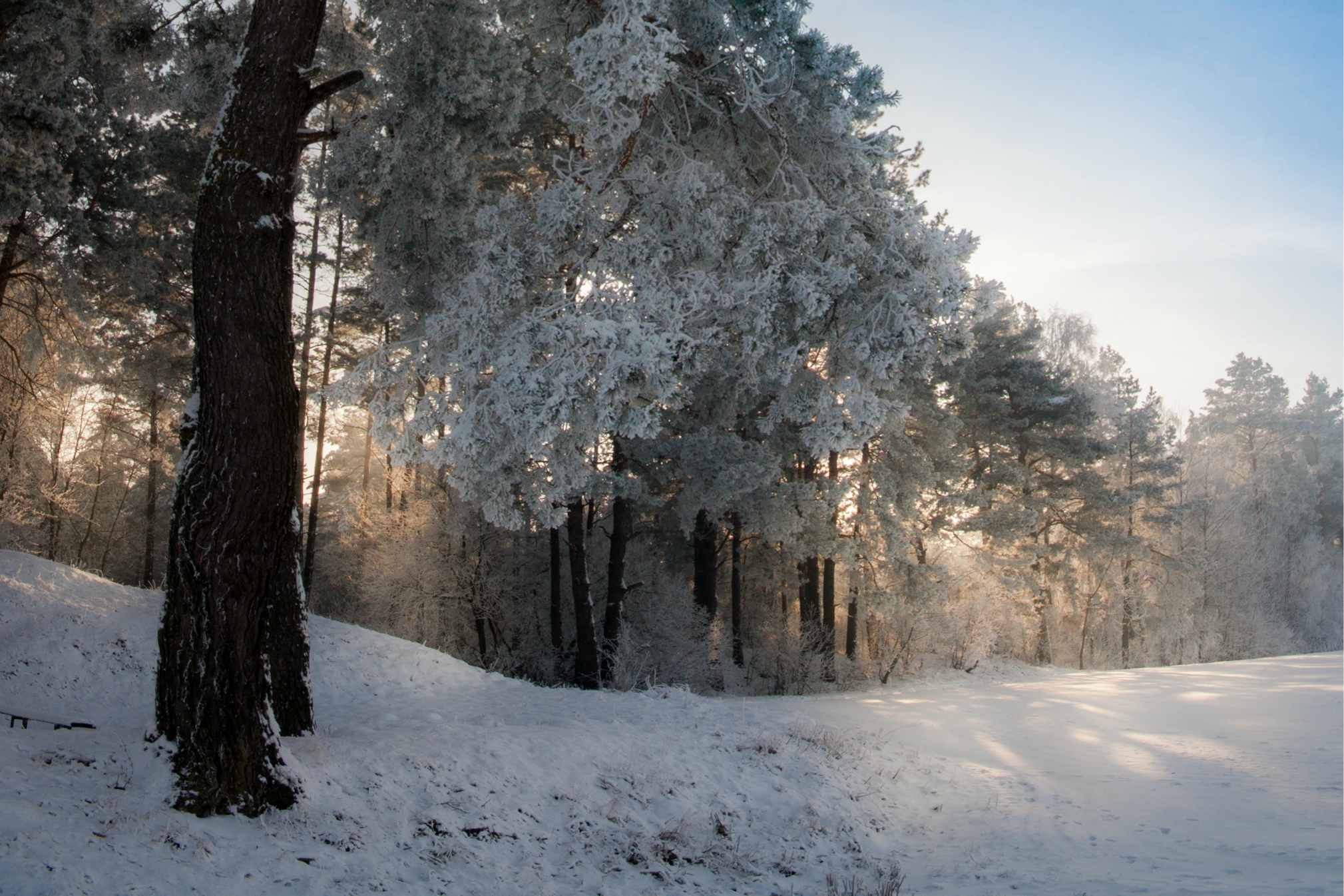 Sauna
There are more saunas in Finland than… cars. The Russian banya, a variant of sauna of eastern Slavic origin, is also an important part of Podlaskie tradition, which is growing in popularity nowadays.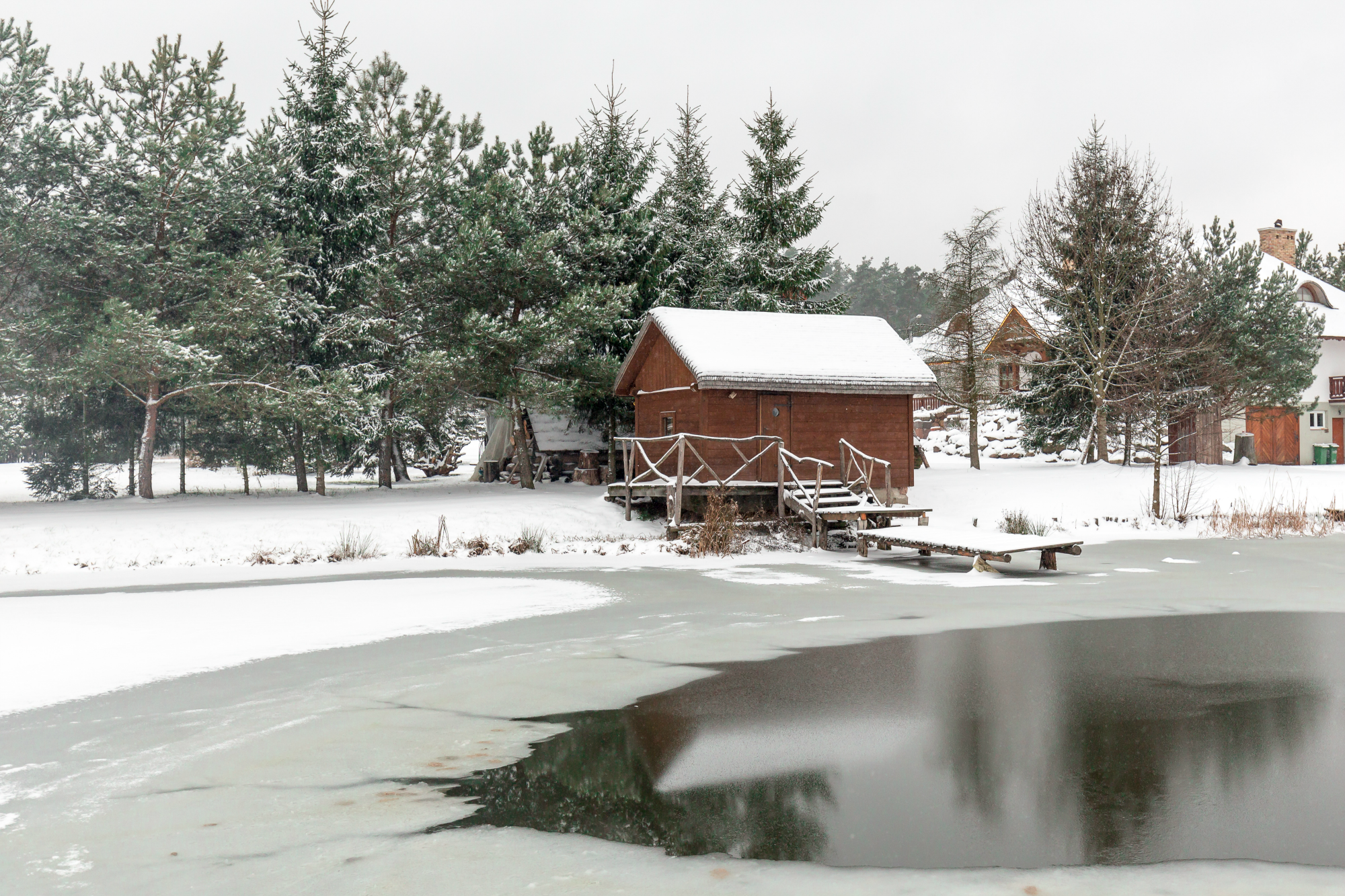 Forests
Forests cover as much as 70% of Finland. Podlaskie boasts one of the highest levels of afforestation in Poland, which reaches over 30% of the region's total area. And similarly to Finland, the forests are dominated by coniferous trees.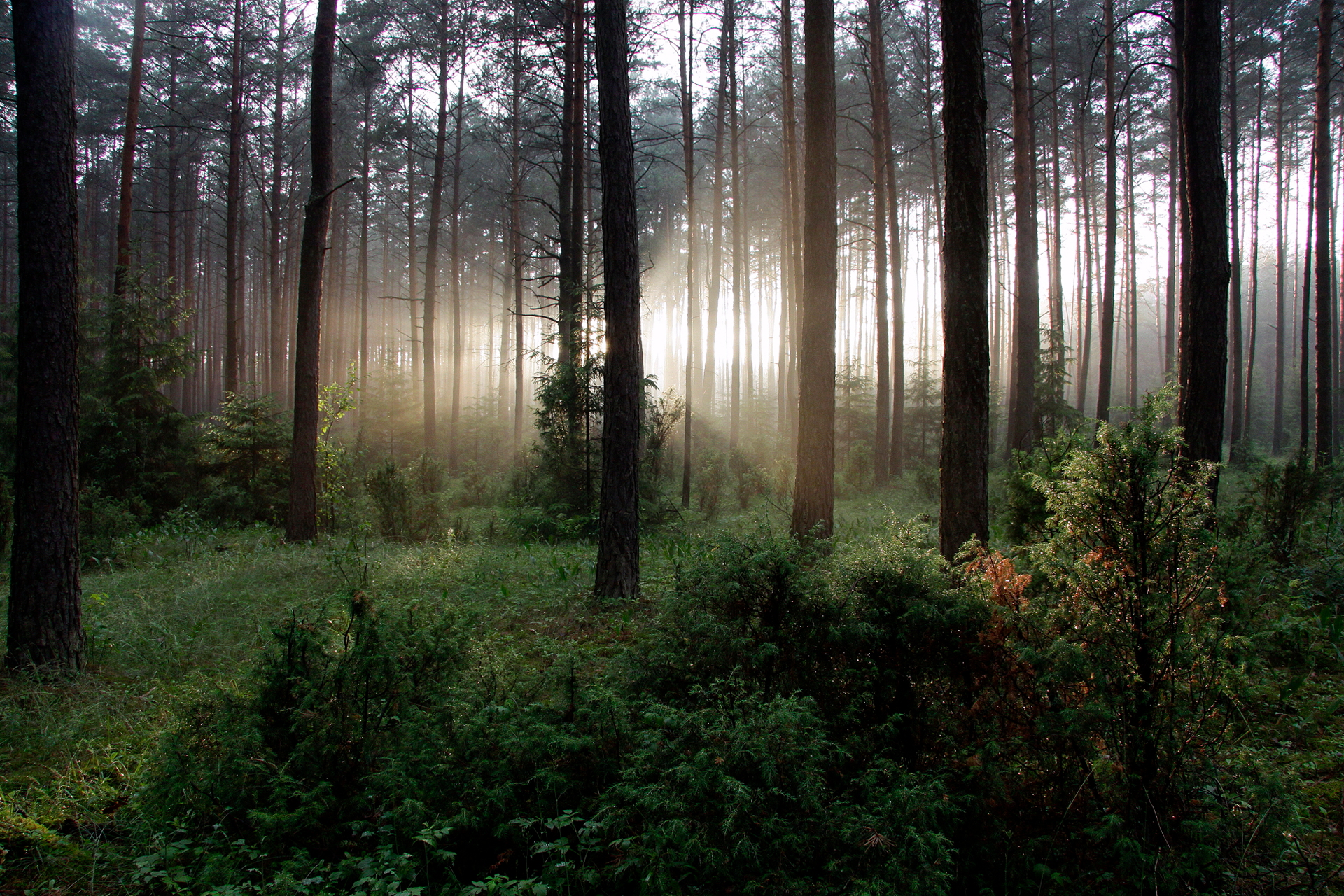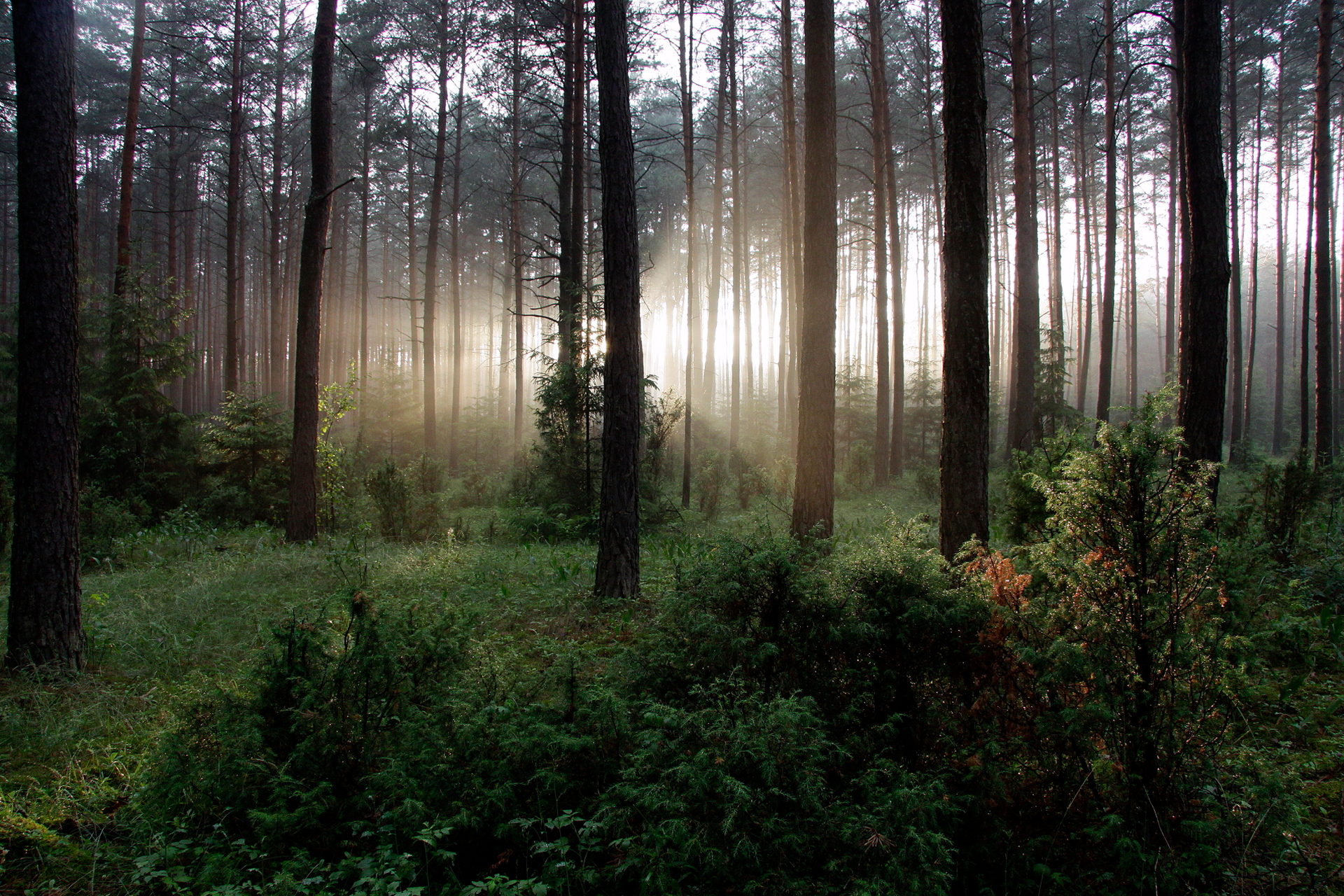 Celestial Spectacles 
An Aurora Borealis is a truly unique experience to be matched by no other. Podlaskie however, as a region of one of the lowest levels of electric "light pollution", attracts flocks of stargazers and night sky photographers. If you add the purest air in Poland, there is no wonder the Milky Way and the Perseids look the most beautiful in Podlaskie.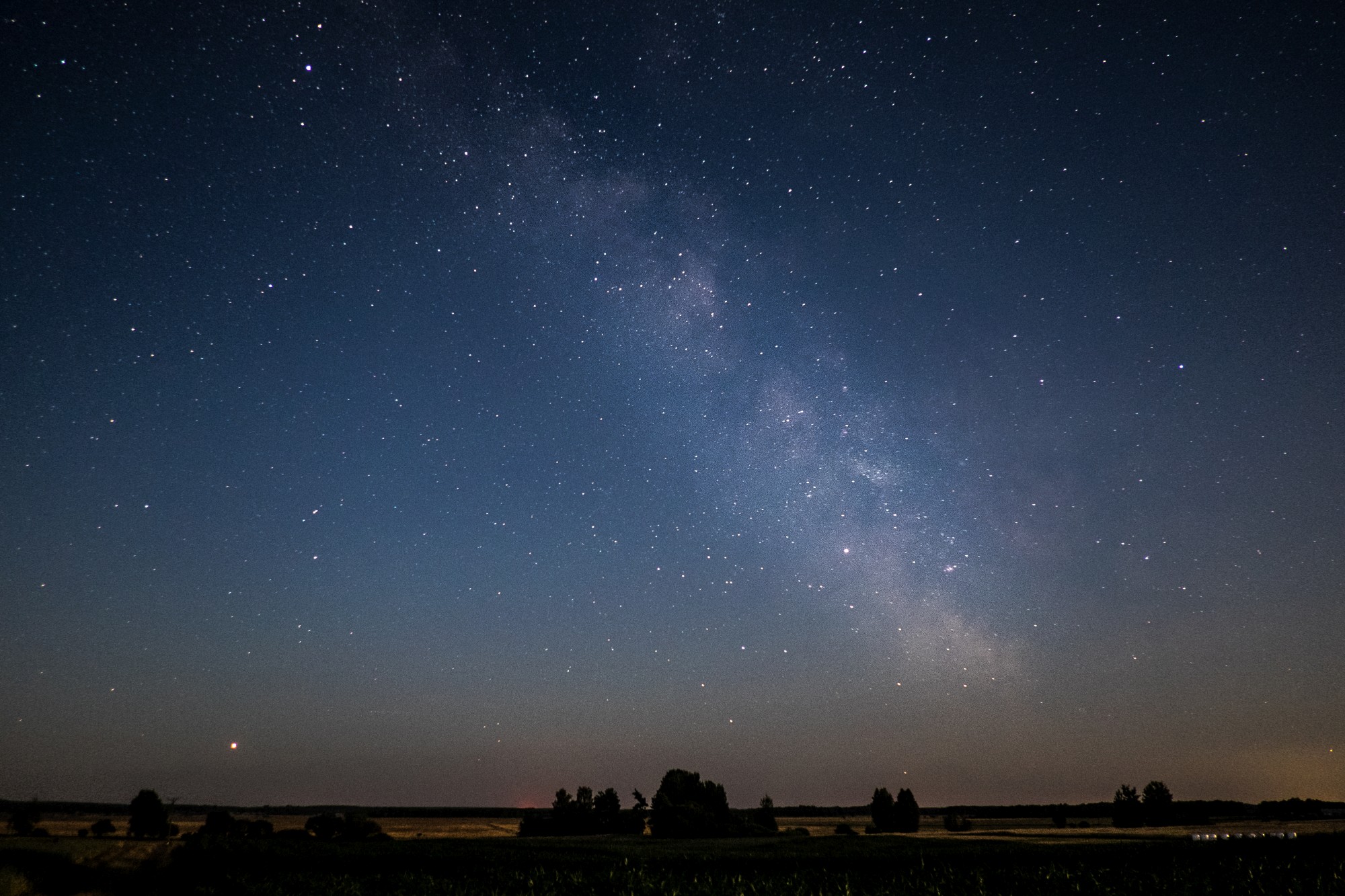 Cross-country skiing
Cross-country skiing is one of Finland's national sports. Podlaskie boasts kilometres of beautiful forest XC skiing trails, which combined with relatively harsh winters, let you enjoy this sport during winter months.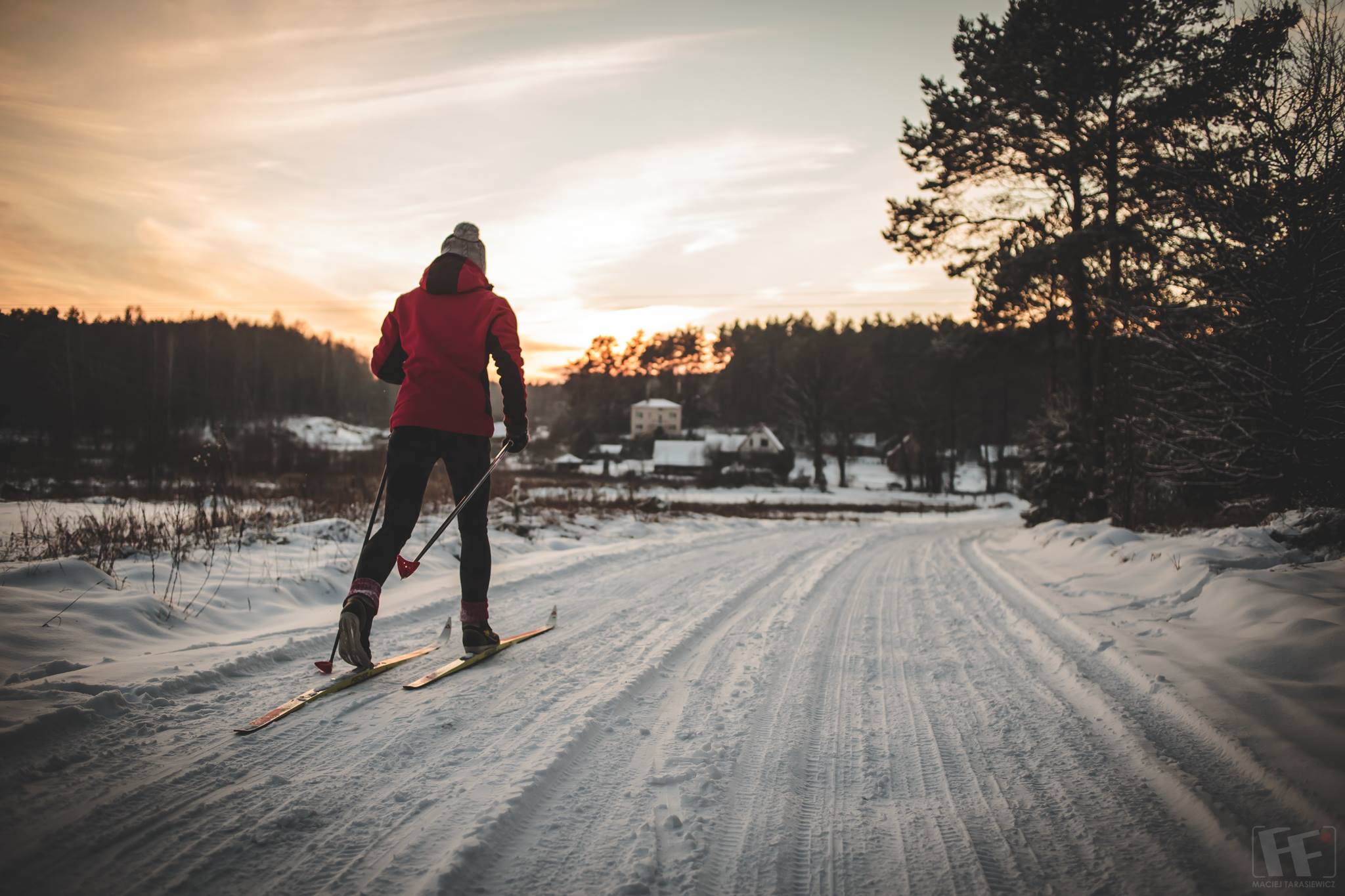 Milk
Finns love milk. Finland has the highest index of milk consumption per capita in the world – over 1 litre per person per day. Podlaskie, on the other hand, is the largest milk producer in Poland!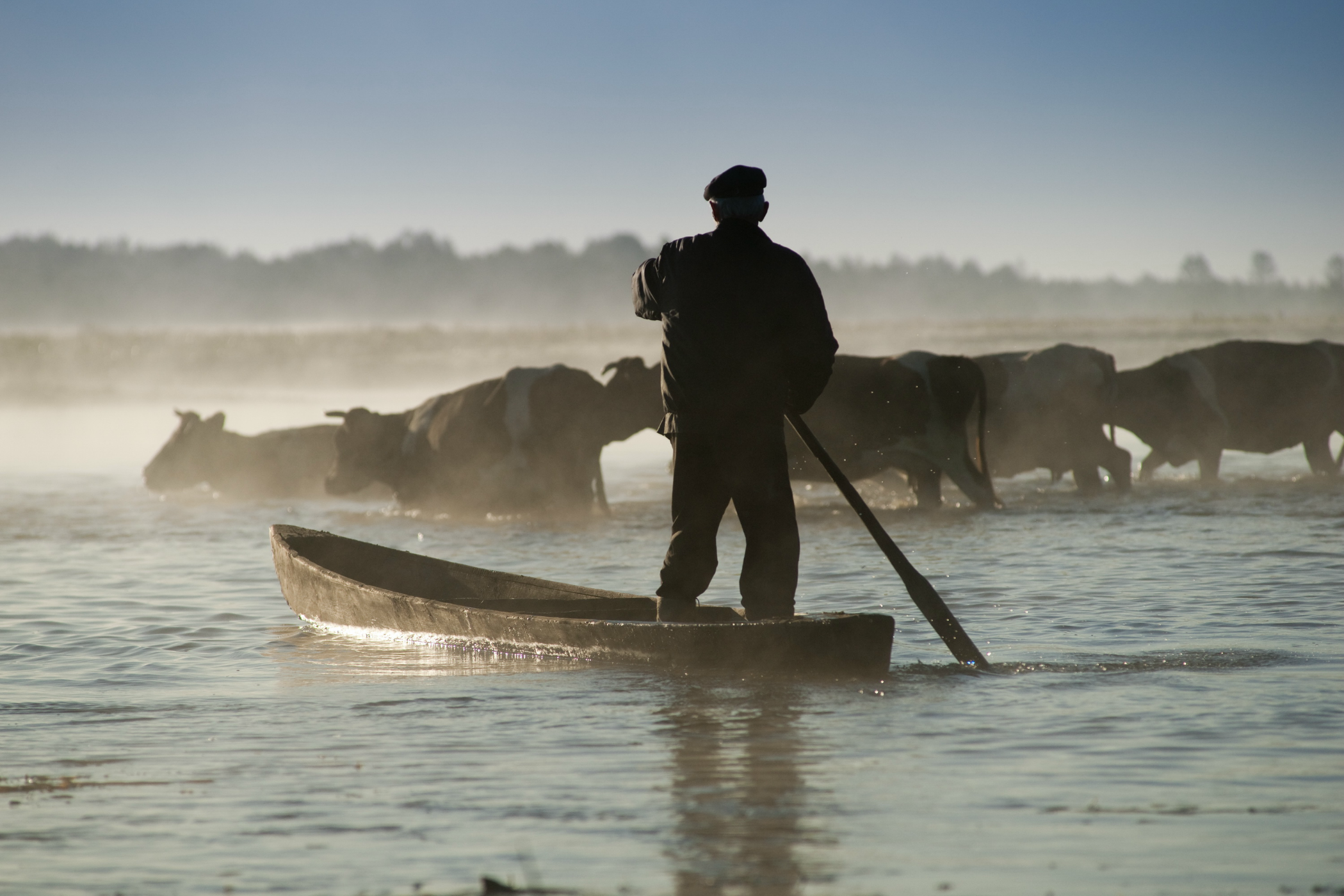 Low population density
Finland is the third (after Norway and Iceland) least densely populated country in Europe. Podlaskie has the lowest population density in Poland per sq. kilometre – only 61 persons/km².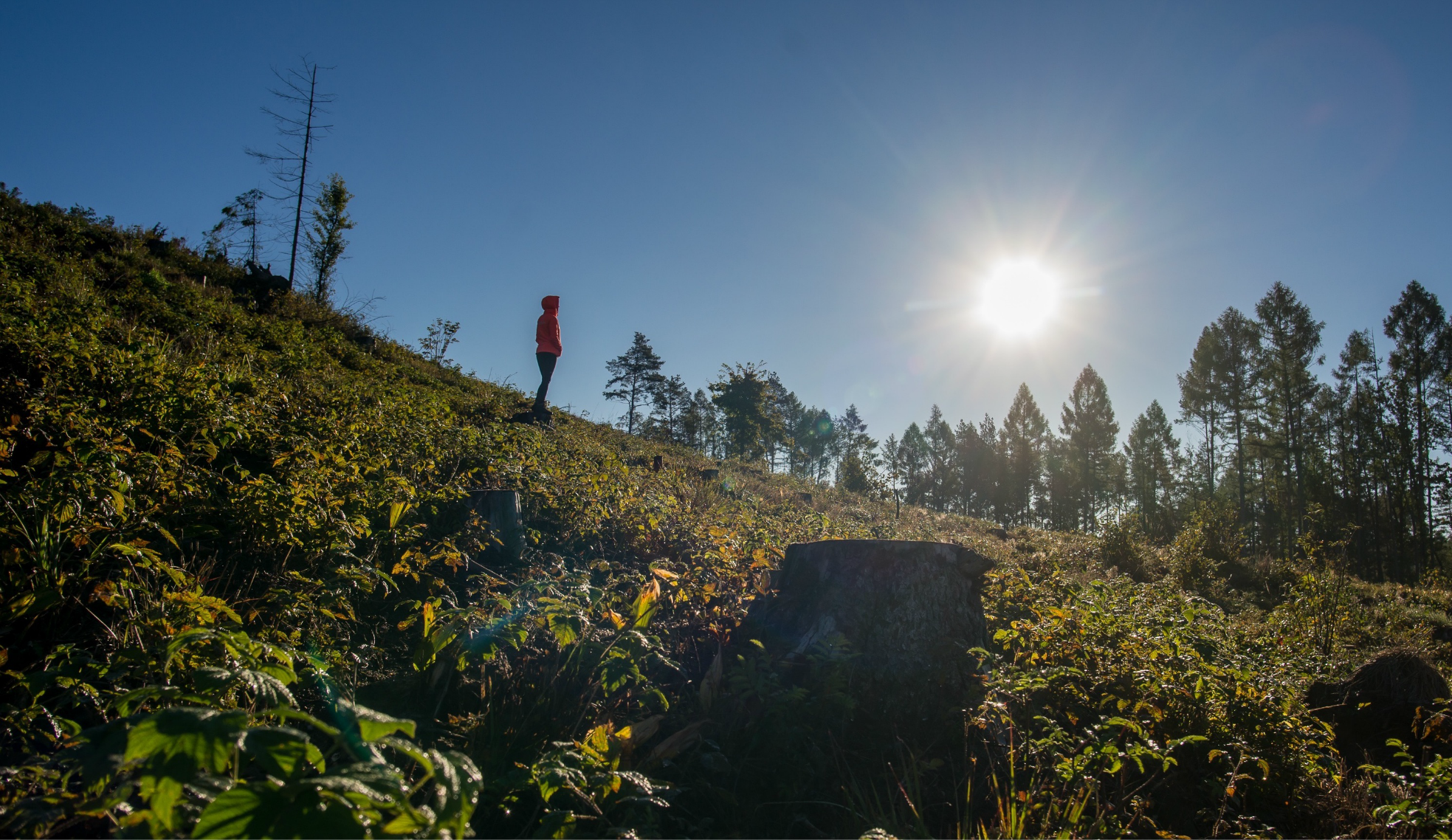 The locals
Finland is considered the happiest country in the world, and the Finns are perceived as open and friendly. Many of those who have visited Podlaskie, tend to come back to experience the natural sincerity and unparalleled hospitality once again.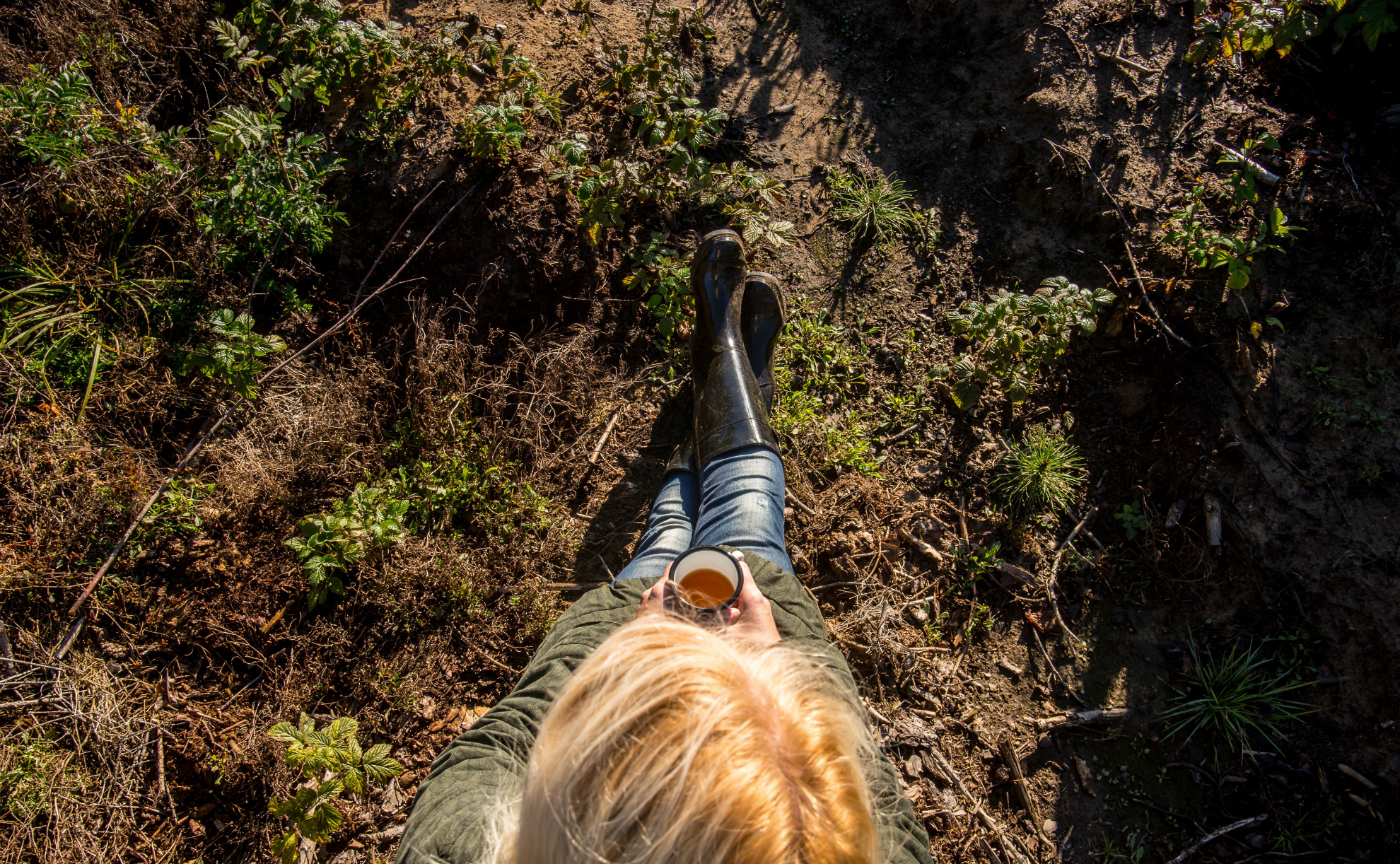 Eastern Orthodox Church
The Finnish Orthodox Church has a legal position as a national church. There is a large orthodox community living in Podlaskie, and orthodox churches are an integral part of the Podlaskie landscape.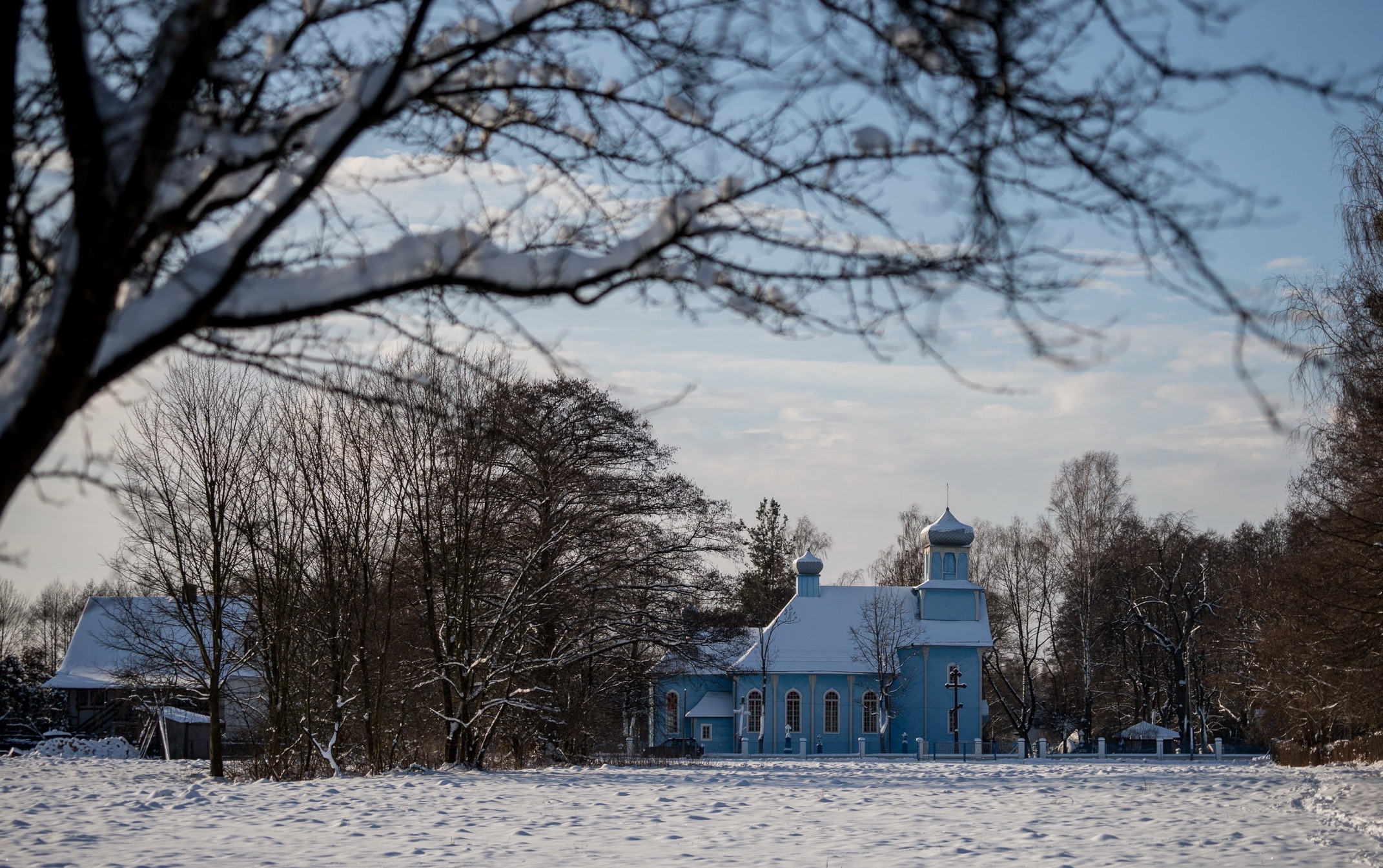 … and The Moomins of course
In Podlaskie we love them as well 🙂