Check out our list of most photogenic places in north-eastern Poland, get inspired and set out on your own micro-trip in search of perfect shots.
TSAR'S ROUTE IN THE BIEBRZA NATIONAL PARK
#carskadroga #carskitrakt #dlugaluka #biebrzariver
The "Beware of elks" road signs constantly remind you where you are. When travelling along the Tsar's Route (the so-called Elk Highway), remember to be gentle on the gas pedal. You are passing through the realm of the majestic king of the Biebrza – the elk. Stay quiet and watch the shrubbery carefully. Chances are the elk might just strike a pose!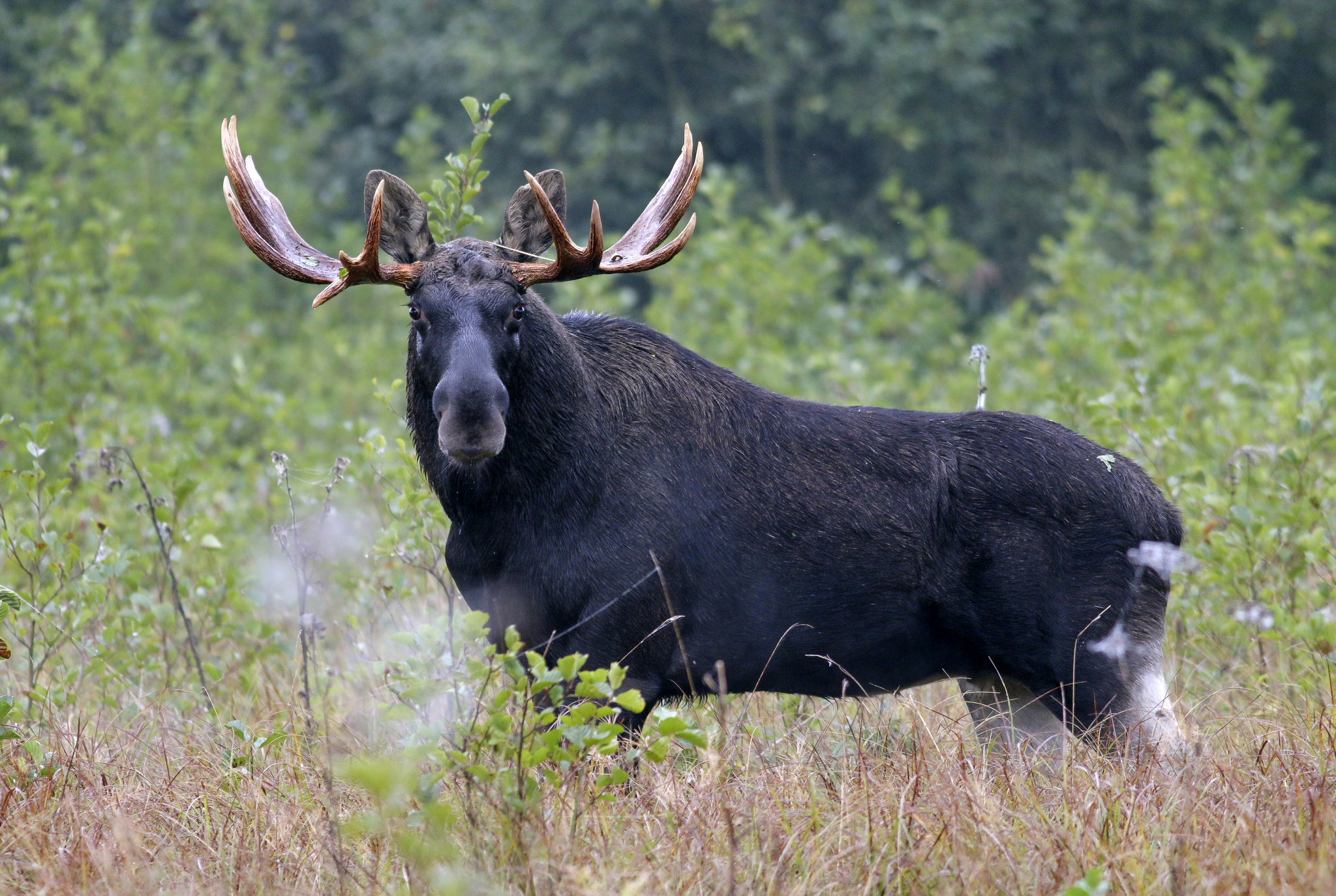 CHURCH IN JAŁÓWKA
#jalowka #ruins #podlasie
The breathtaking ruins of the church in Jałówka are just meant for photography workshops. High, soaring pillars and arched windows create an eerie, mystical atmosphere. The church was destroyed during World War II. Today, it is often chosen as an outdoor setting for newlyweds photoshoots.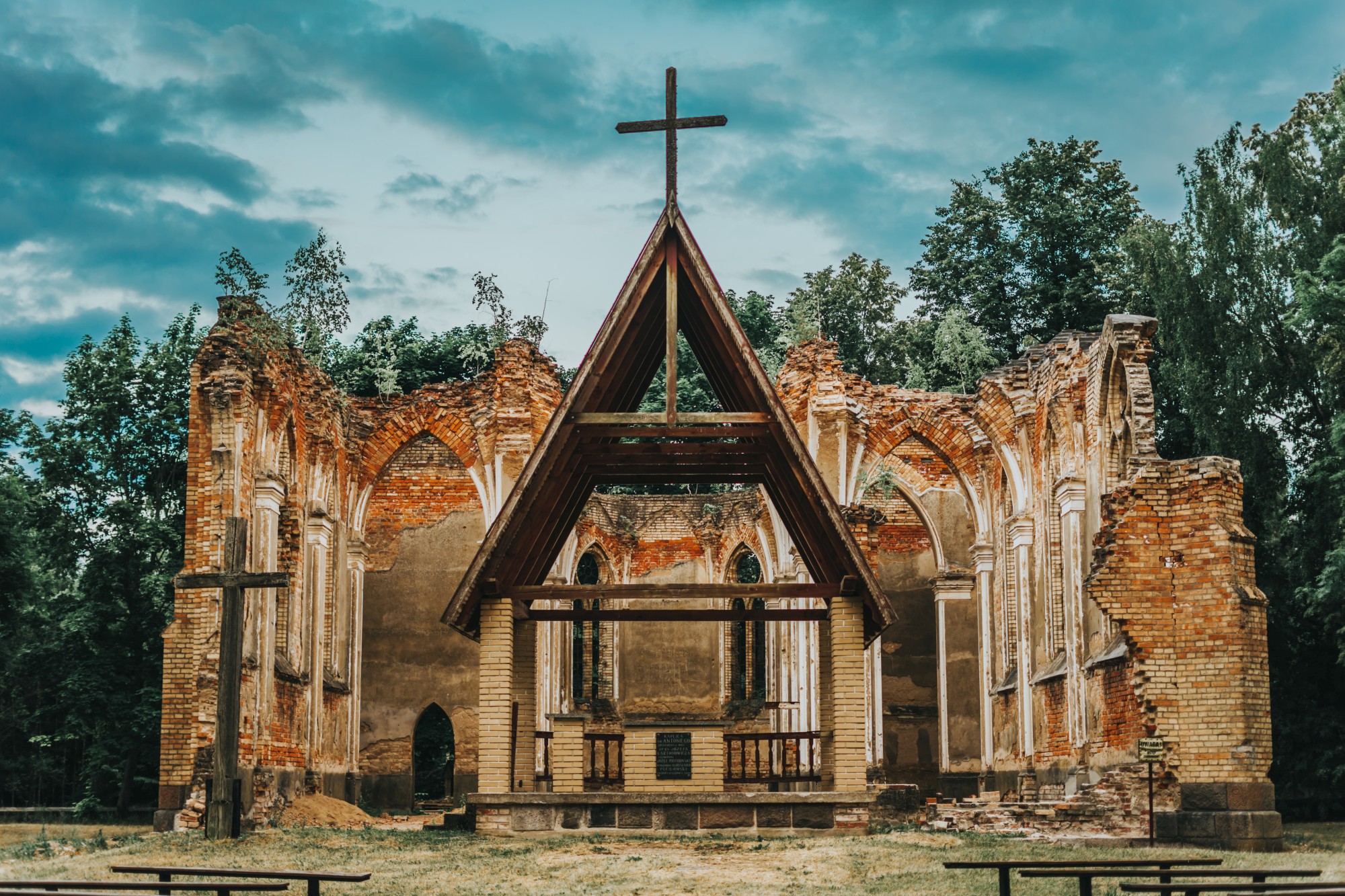 Strękowa Hill
#narew #narewriver #biebrzanationalpark
One of Wiktor Wołkow's, an acclaimed photographer, beloved places is now being rediscovered. Located near the village of Wizna, the hill is highly appreciated by all those looking for a great sunset spot.
For stunning vistas plan a visit in early spring, when extensive backwaters of the Narew and Biebrza reflect the rays of the setting sun.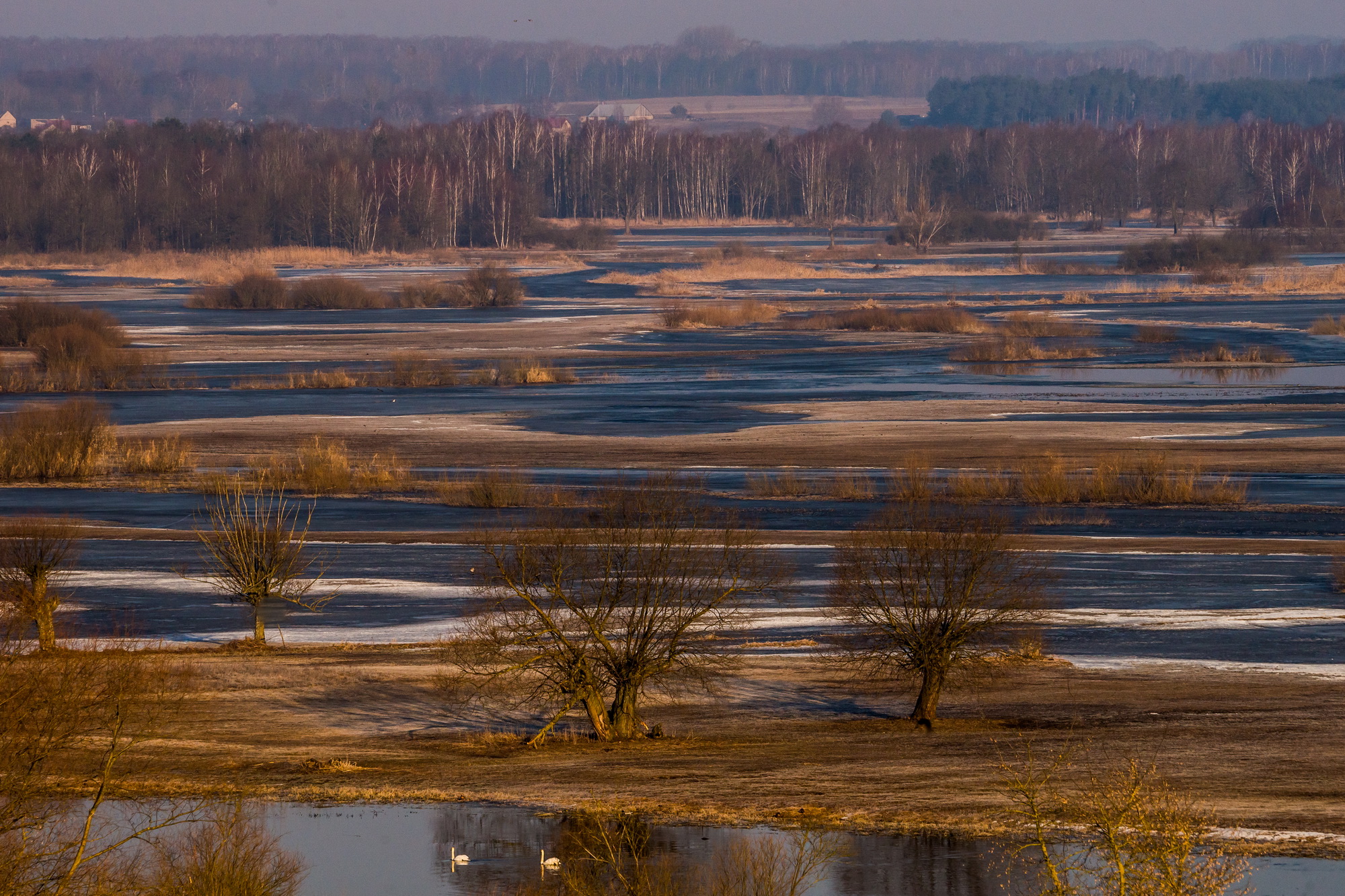 COLOURFUL ORTHODOX CHURCHES
#orthodoxchurch #orthodox #architecture
Seemingly out of this world, the Orthodox churches in Podlaskie dazzle with vivid colours. Most often blue or green, they make a fairytale impression against the backdrop of stunning Podlaskie nature.
These wonders of religious architecture dot the southern part of the region, most notably the Land of Open Shutters.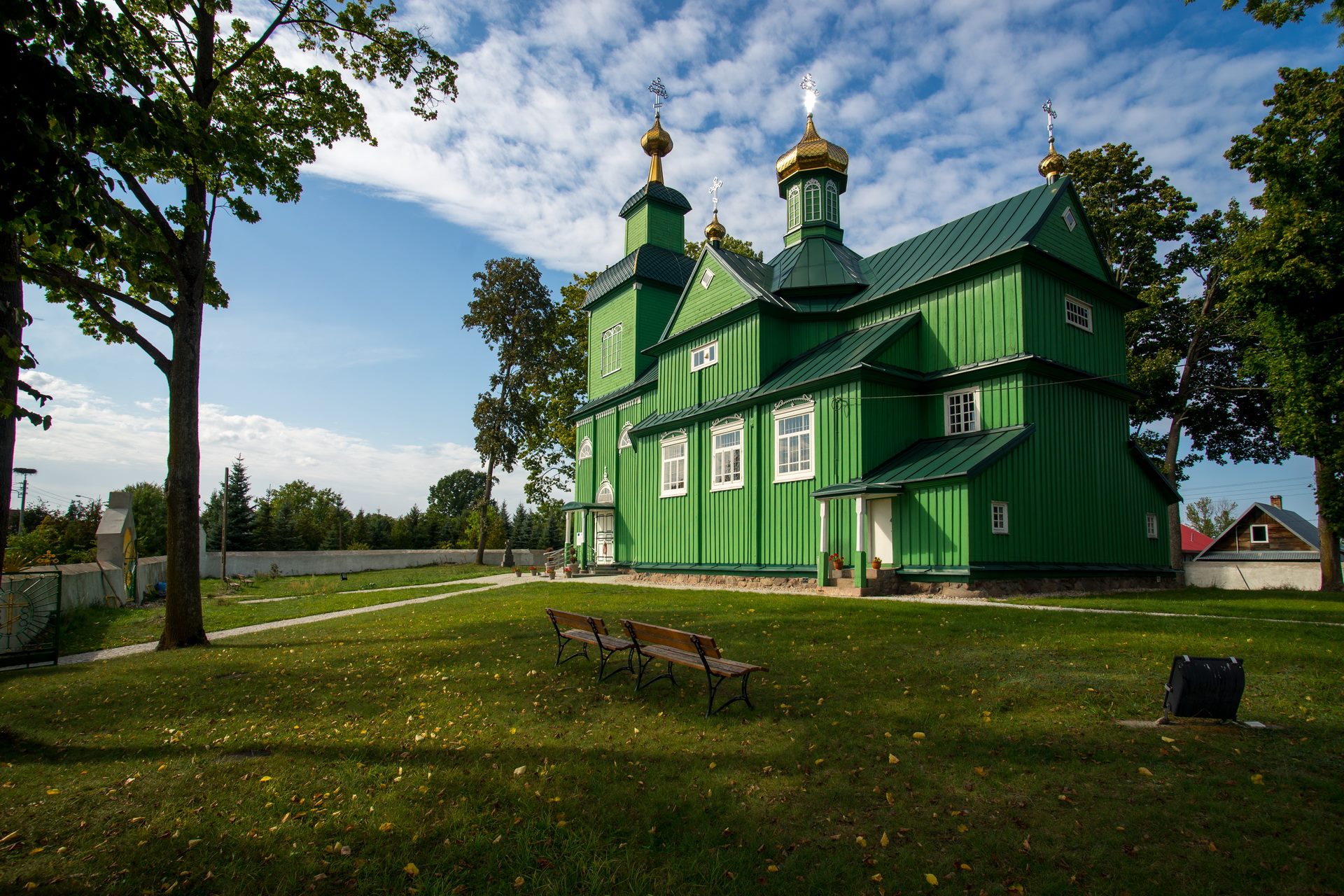 MORNING MISTS
#foggymorning #sunrise 
They appear at dawn or dusk. Wrapping up meadows, levitating over rivers and wandering at the edge of forests. The misty landscapes of Podlaskie are admired by hundreds of photographers, who love shooting these brief ephemeral moments just before sunrise or sunset.

The mists in Podlaskie can sometimes hide priceless treasures. Watch carefully and you might see a strolling elk, a cautious deer or a herd of bisons.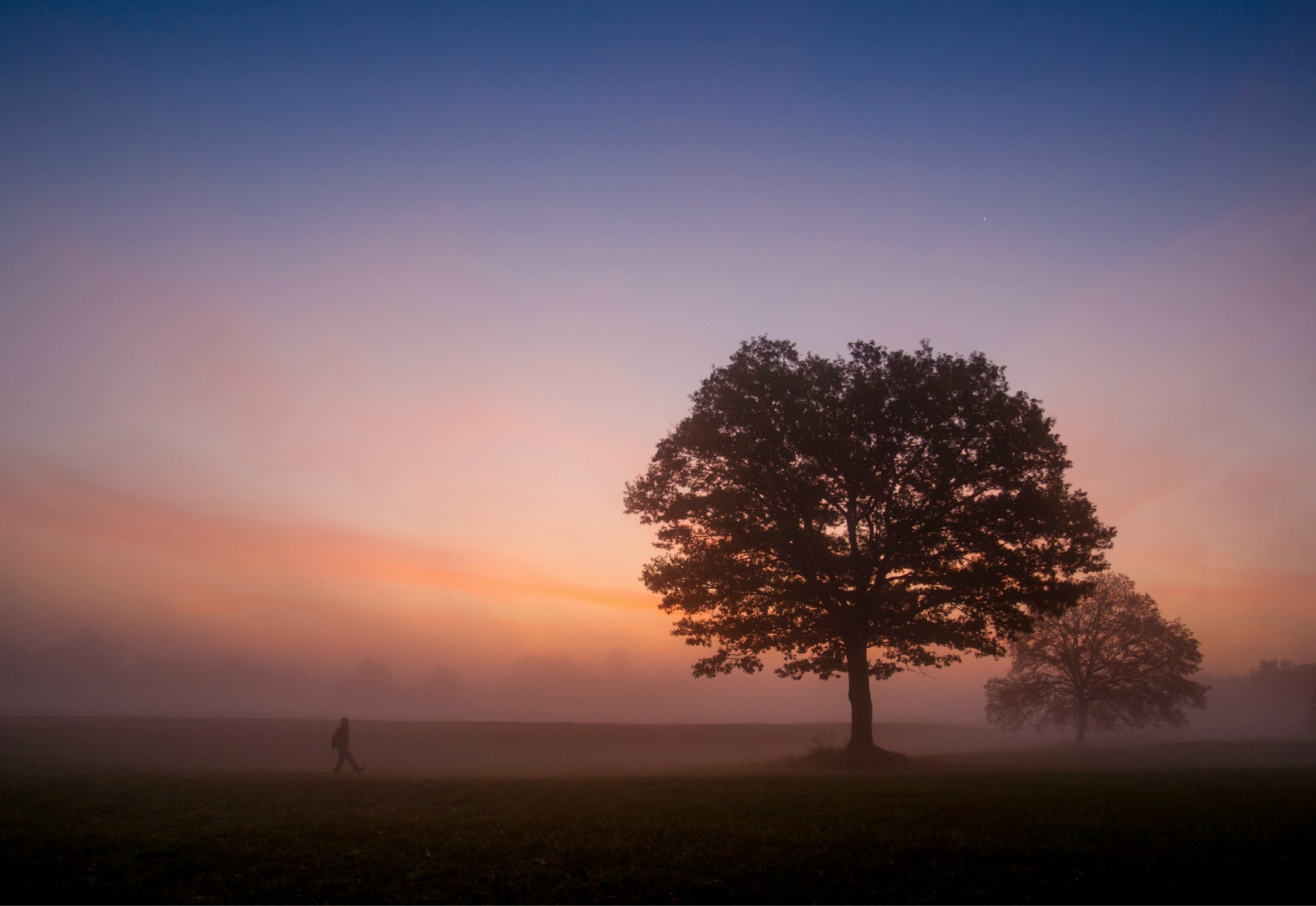 ROADSIDE CROSSES
#podlaskie #catholic #orthodox
Old and new. Catholic and Orthodox. Decorated with flowers or colourful fabrics. Look for them at crossroads, beginnings and endings of Podlaskie towns and villages, as well as by houses. Over the years, they have blended into the surroundings and make an indispensable element of Podlaskie landscape.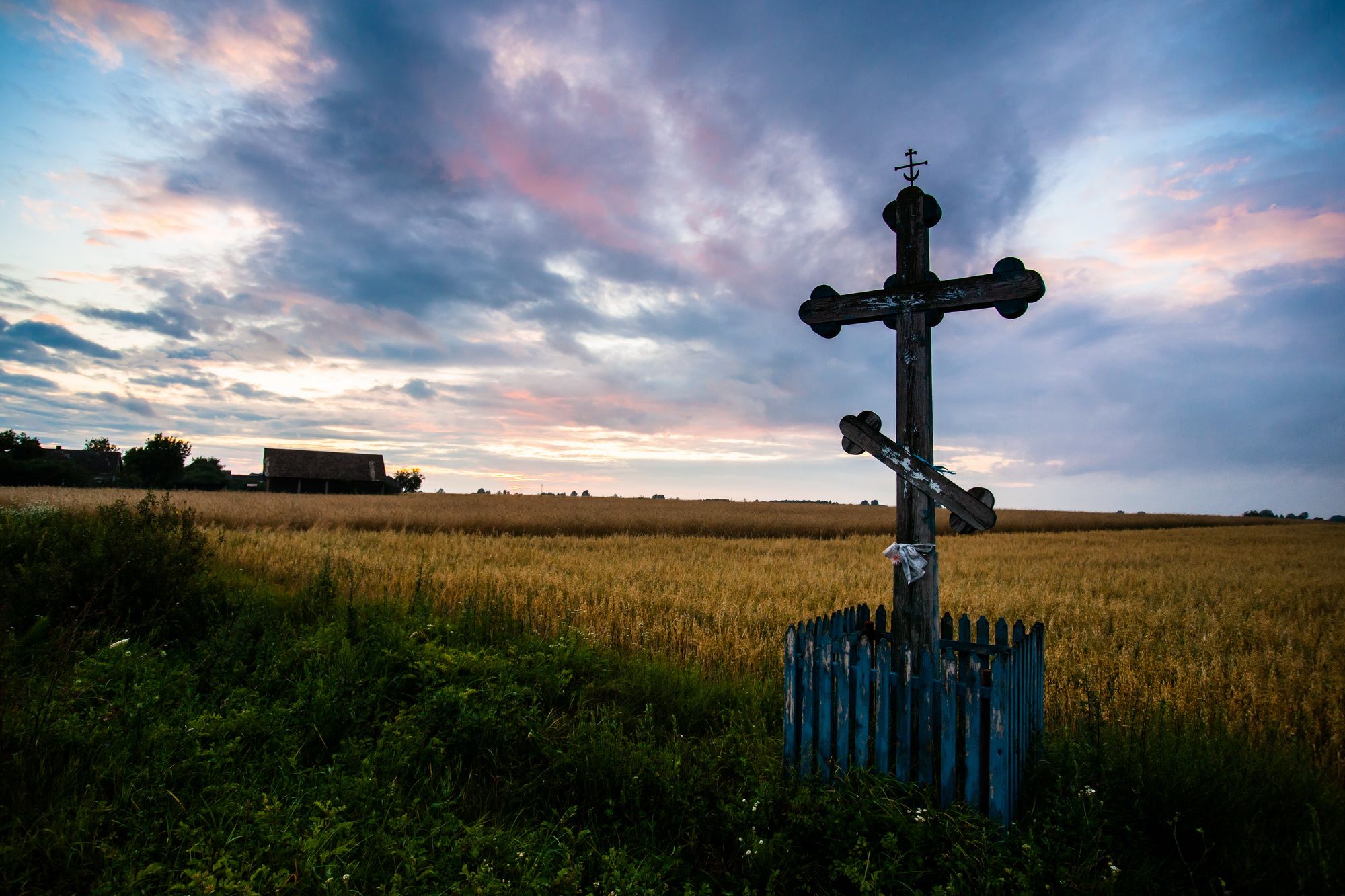 PUSH BOATS ON THE NAREW
#narew #sunrise #boats
These traditional long riverboats are an inherent part of Podlaskie landscape. Formerly used for transport, today they are a popular tourist attraction. A push boat floating lazily amidst the morning mists on the Narew is a truly charming, picture-postcard view.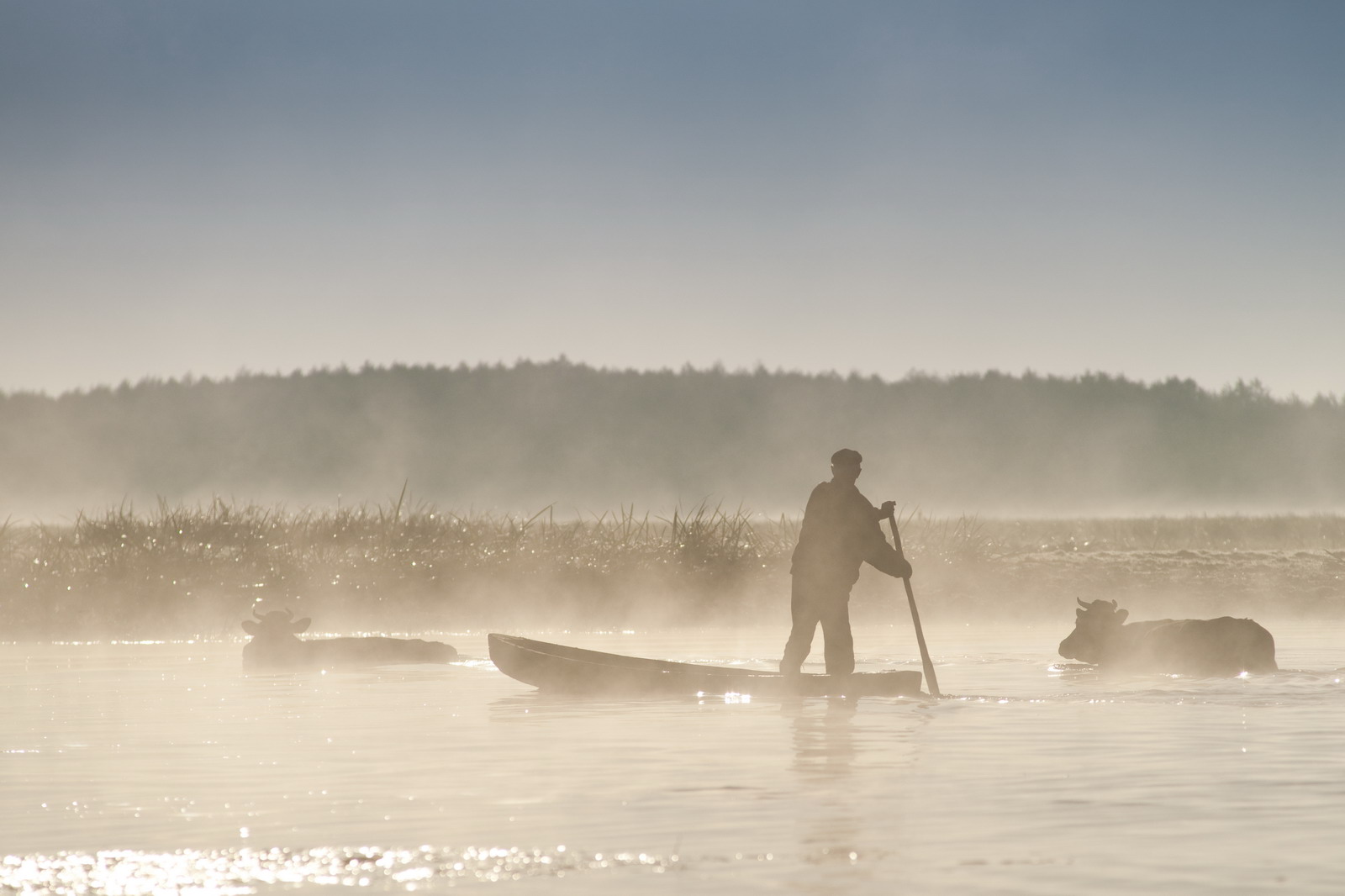 PIER ON THE LAKES IN THE SUWAŁKI DISTRICT
#wigry #wigrylake #suwalszczyzna #wigrynationalpark
Brand new, straight as an arrow – or slightly crooked, less stable, worn away… Piers on the lakes of the Suwałki District are particularly often photographed at dawn. Get up before sunrise, sit down on an empty pier and savour this moment completely detached from reality. It comes naturally when surrounded the Podlaskie nature.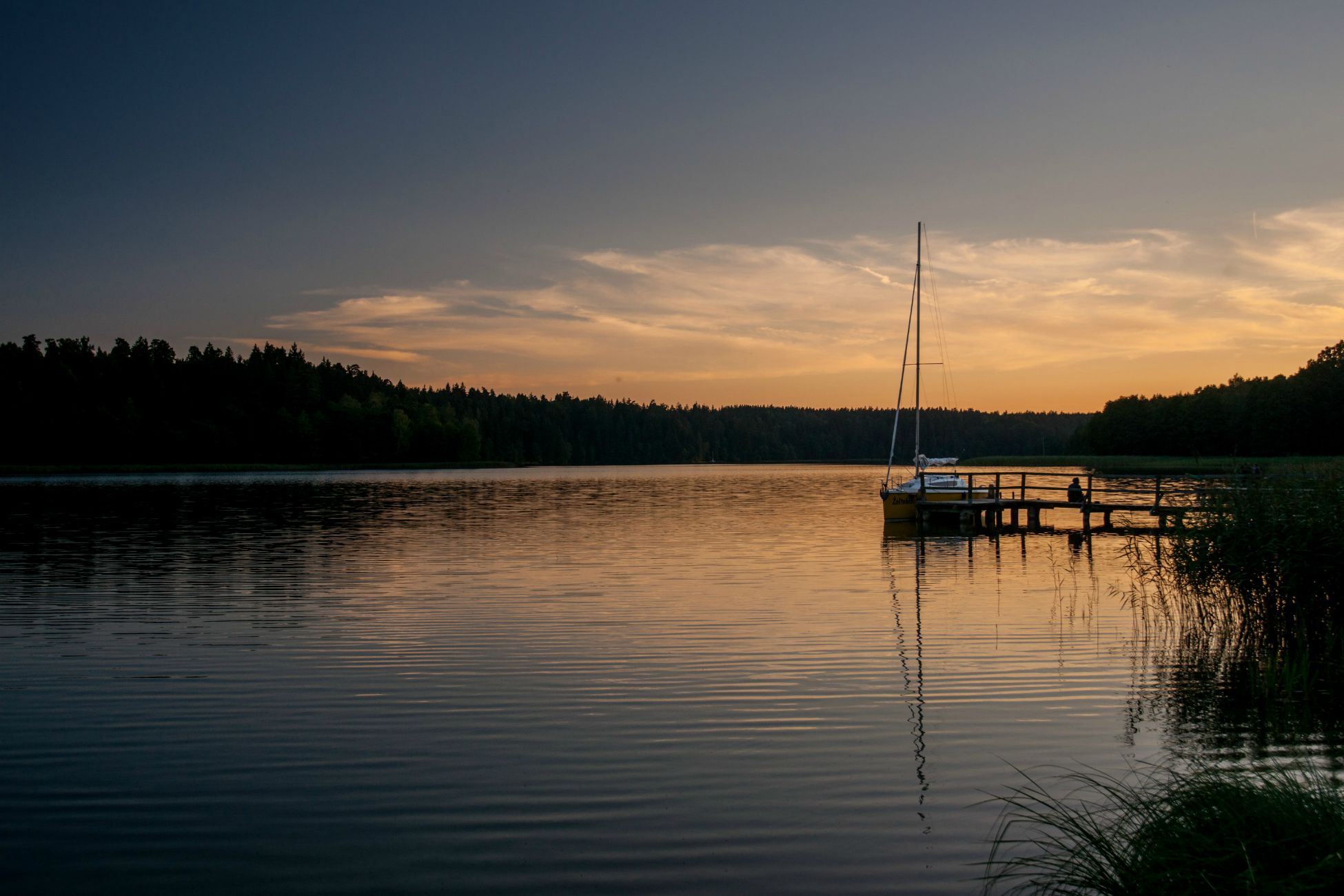 ŚLIWNO-WANIEWO FOOTBRIDGE
#sliwno #waniewo #narewriver #footbridge
This kilometre-or-so-long footbridge tops many Instagram galleries. Extremely photogenic at sunset, this boardwalk over the Narew wetlands is a must for all those seeking picturesque landscapes. The "golden hour"; on this Narew footbridge is second to none.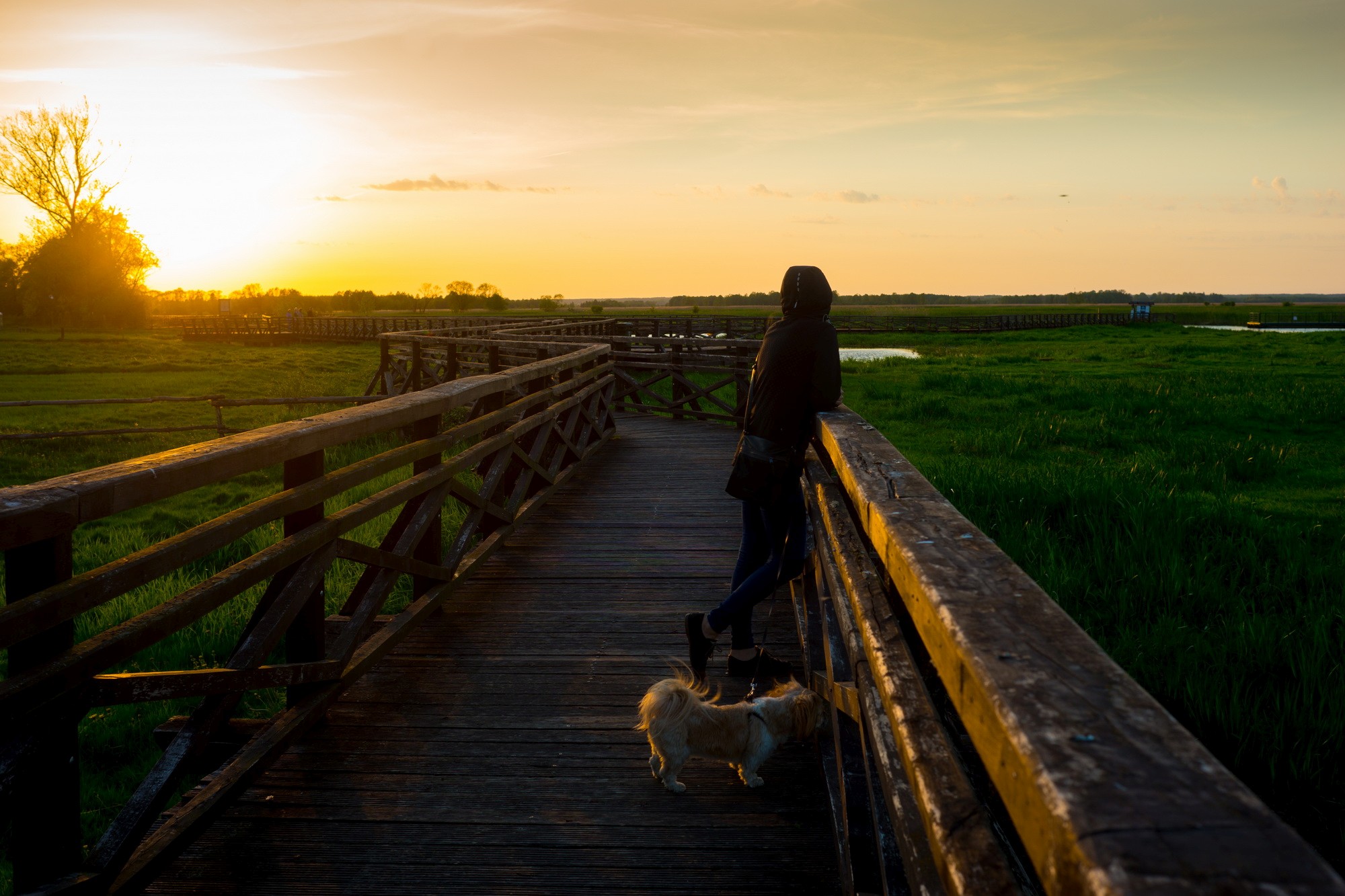 PODLASKIE COUNTRYSIDE
#podlasie #village #countryside #woodenarchitecture
Aged buildings, intricate decorations and wooden railings make great photos. When visiting the villages of Podlaskie, remember to respect the privacy of their residents.