We instinctively feel that the forest is good for us. But how exactly does it affect our well-being and why? Małgorzata Anna Charyton, an ethnologist, cultural anthropologist, naturalist and, as she calls herself, a "child of the forest" shares her insights.
Upon entering the forest, various natural phenomena start to interact with our bodies. Their influence is delicate and gentle. Their multi-layered impact influences all our senses. They help calm our thoughts, steady our breath and regain balance. Here is a list of the greatest benefits of "forest bathing".
SOOTHES AND CALMS DOWN
In the forest, you are surrounded by greenery and diffused light. It has a relaxing effect on computer-strained eyes. The sound of humming trees soothes the sense of hearing. Usually, in the forest we are not exposed to intense stimuli – we are sheltered from strong winds and sharp light. Veiled in tranquillity, we find balance.

Coniferous forests are especially known for their calming properties. Just an hour amid pines and spruces is enough to reduce stress and lower heartbeat rate.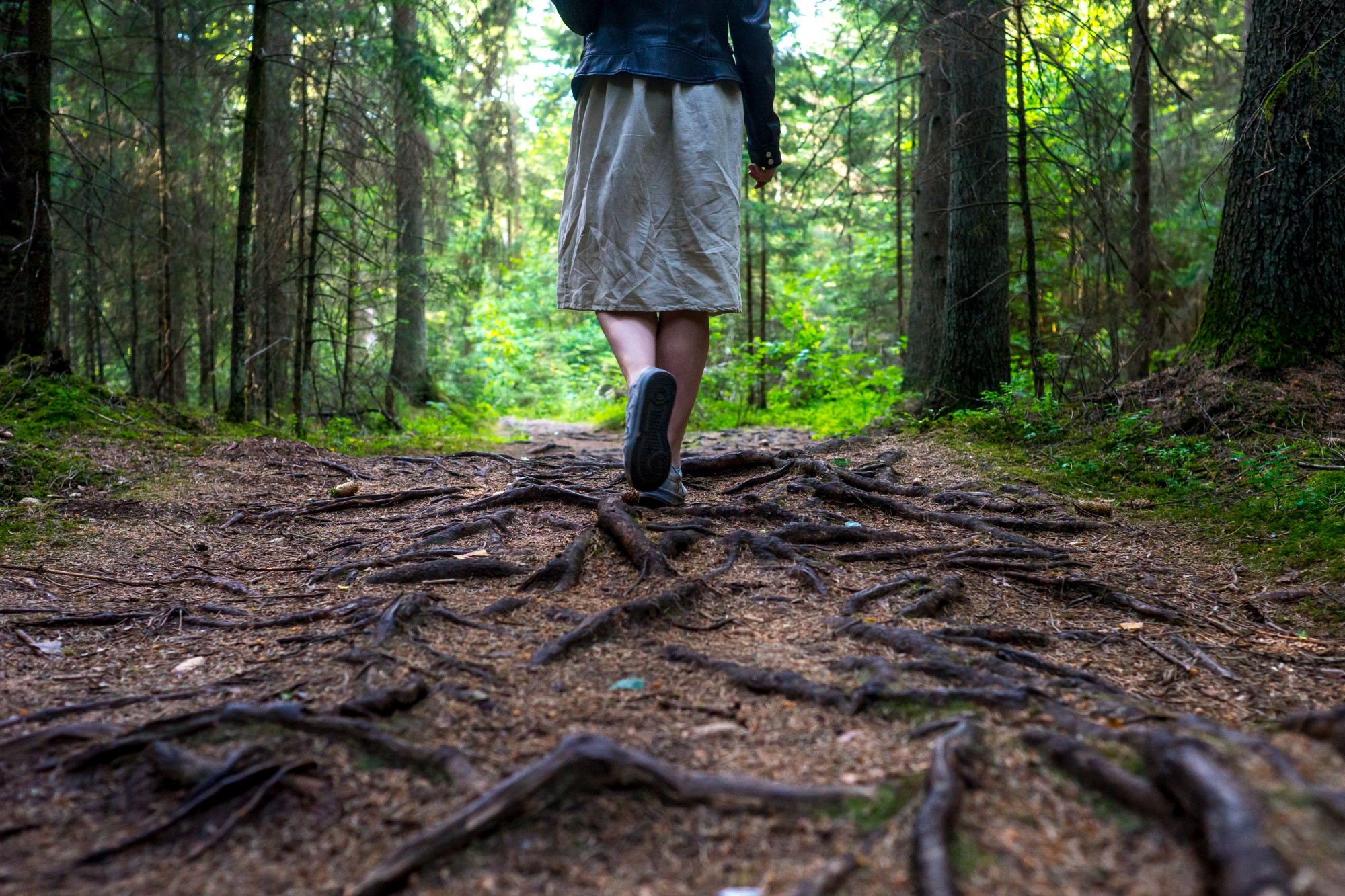 IMPROVES BODY IMMUNITY
Every tree is surrounded by phytoncides – natural substances that fight viruses and bacteria. They are called "natural antibiotics". A visit to a forest is like a phytoncide bath. Standing close to a tree, you might be sure that you are in a germ-free zone. Phytoncides stimulate the immune system, which is mobilised to produce antibodies and renew the body, replacing older cells with new ones. This impact has a prolonged effect. We are still under the influence of the forest long after we have left its hospitable environs.

What's more, essential oils discharged by coniferous forests penetrate the respiratory system, slightly irritating the mucous membranes, which in turn, in a defensive reaction, produce more secretion to support coughing.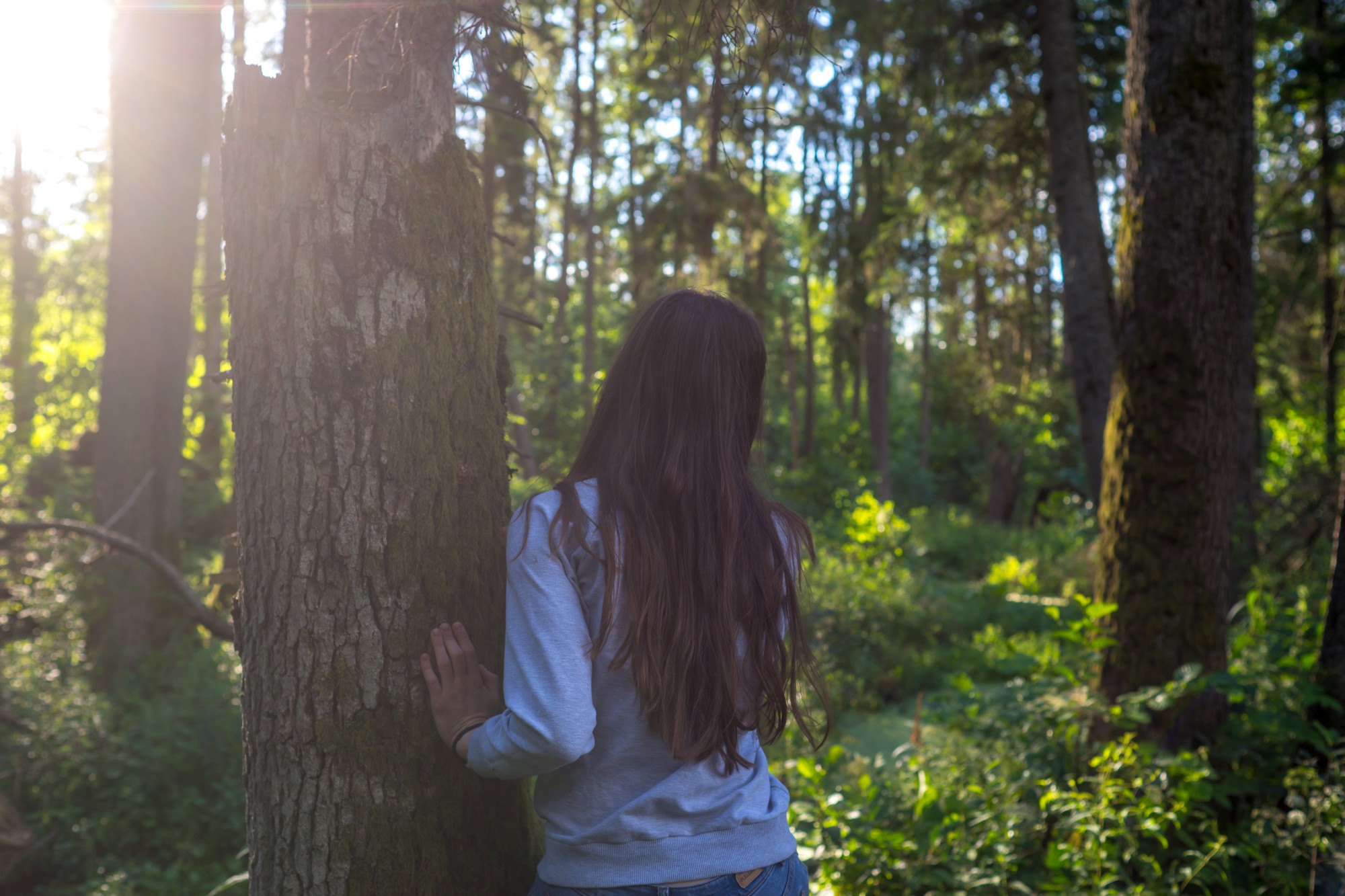 LOWERS BLOOD PRESSURE
When planning a longer rest during your forest stroll, pick a spot near a pine or spruce. Their essential oils repel mosquitoes and ticks, so these spots should probably be insect-free. Substances secreted by conifers also enter our circulatory system, widen blood vessels and thereby lower blood pressure. These are places of true relaxation.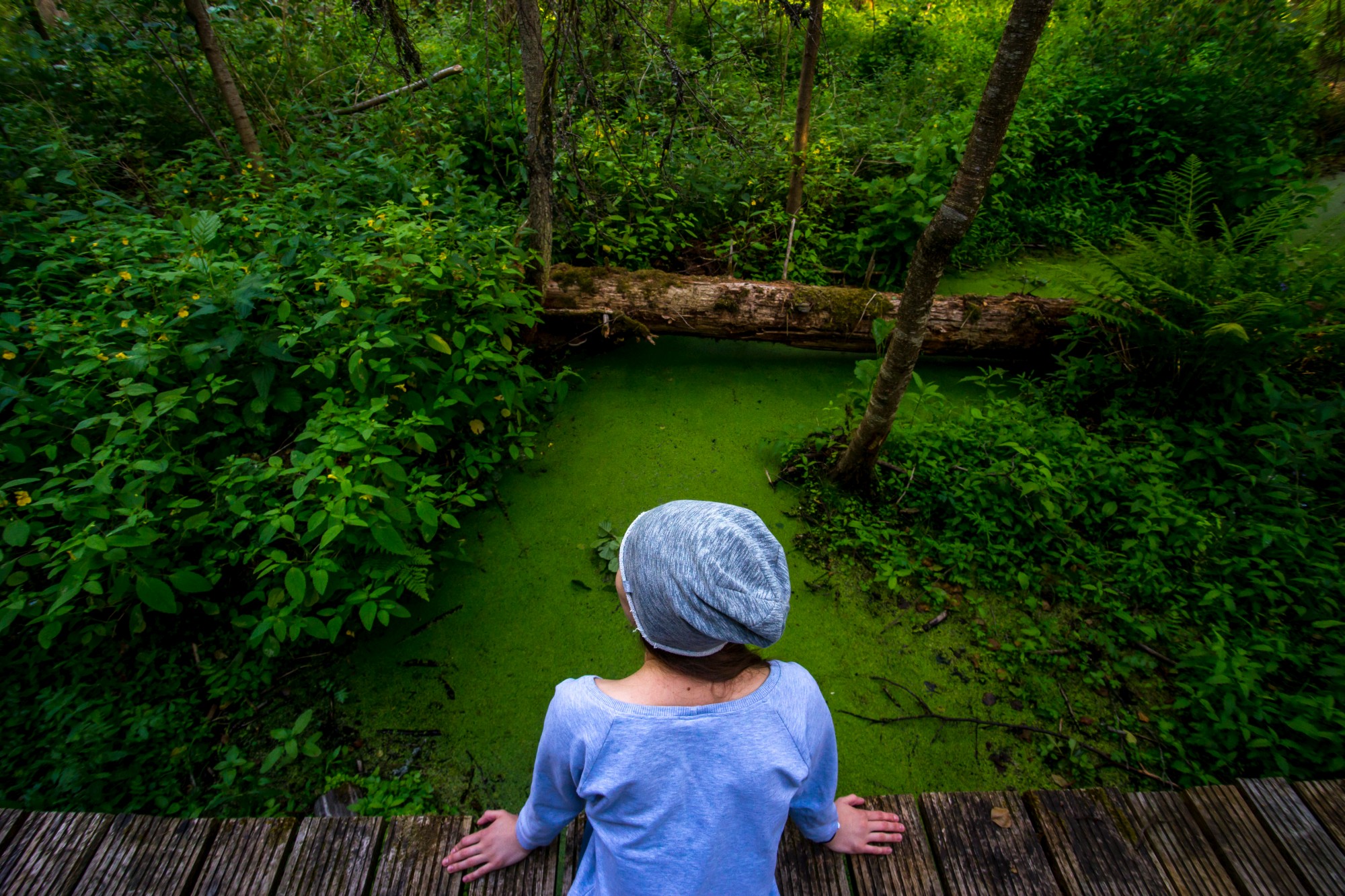 BOOSTS ENERGY
In autumn, when the mood is generally lower, take a stroll in a deciduous forest. Surrounded by thousands of red, orange and yellow leaves, you will quickly recharge with positive energy. Substances secreted by deciduous trees narrow blood vessels, thereby slightly raising blood pressure. So, if you feel stressed or nervous – choose a coniferous forest. If you need an injection of energy – take advantage of the therapeutic properties of a deciduous forest.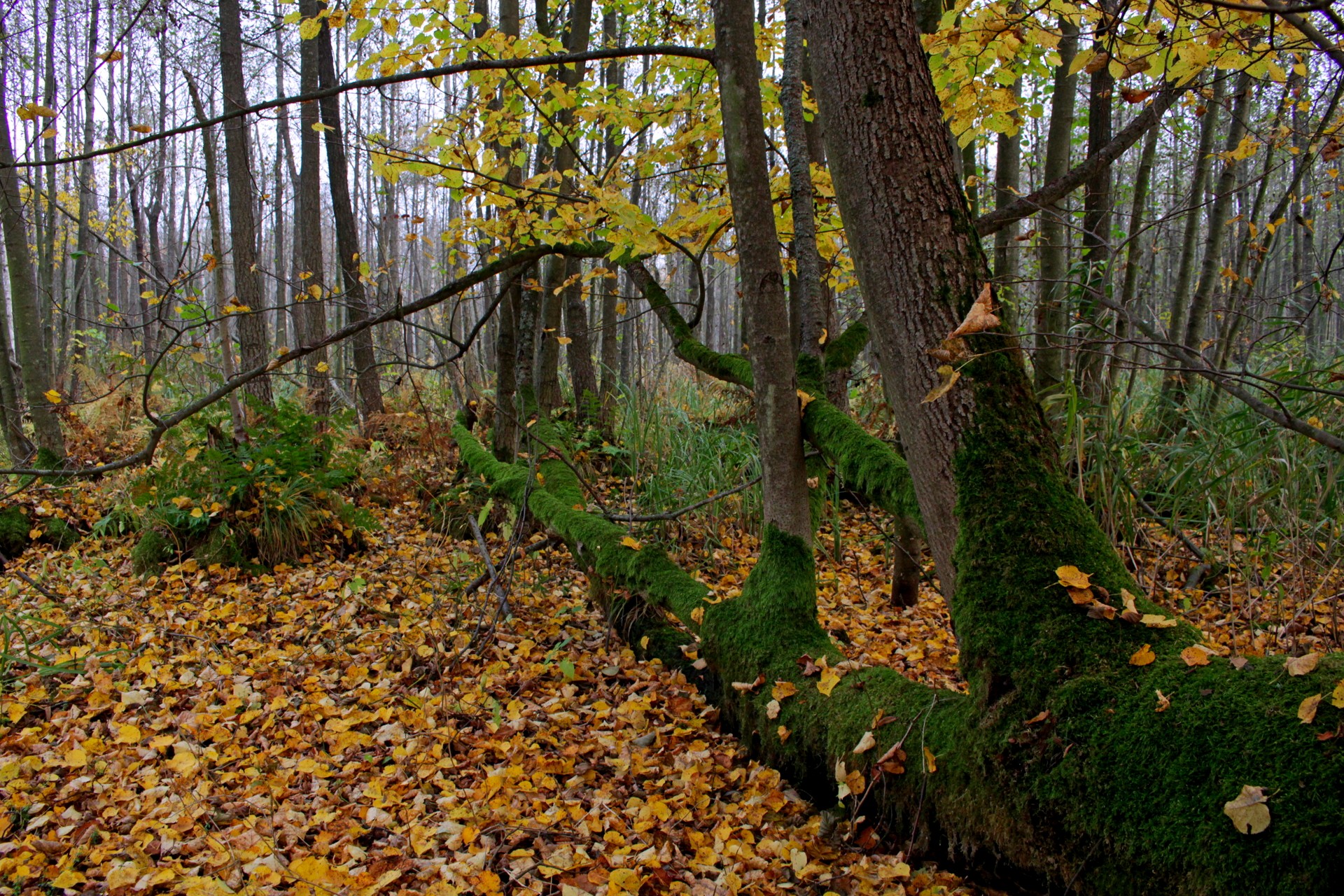 BUILDS AWARENESS
In cities, we are constantly surrounded by lights, sign, colours. Thousands of sound and visual stimulants. Gradually we develop selective attention and skip what we do not need.
In the forest, however, our perception changes. Here, for a change, the most interesting is usually hidden. And we need to exercise our senses to get into the details. During the process of getting used to the forest environment, we begin to pay attention to the slightest movement, faintest sound or change of smell. We experience true closeness to nature. And rebalance.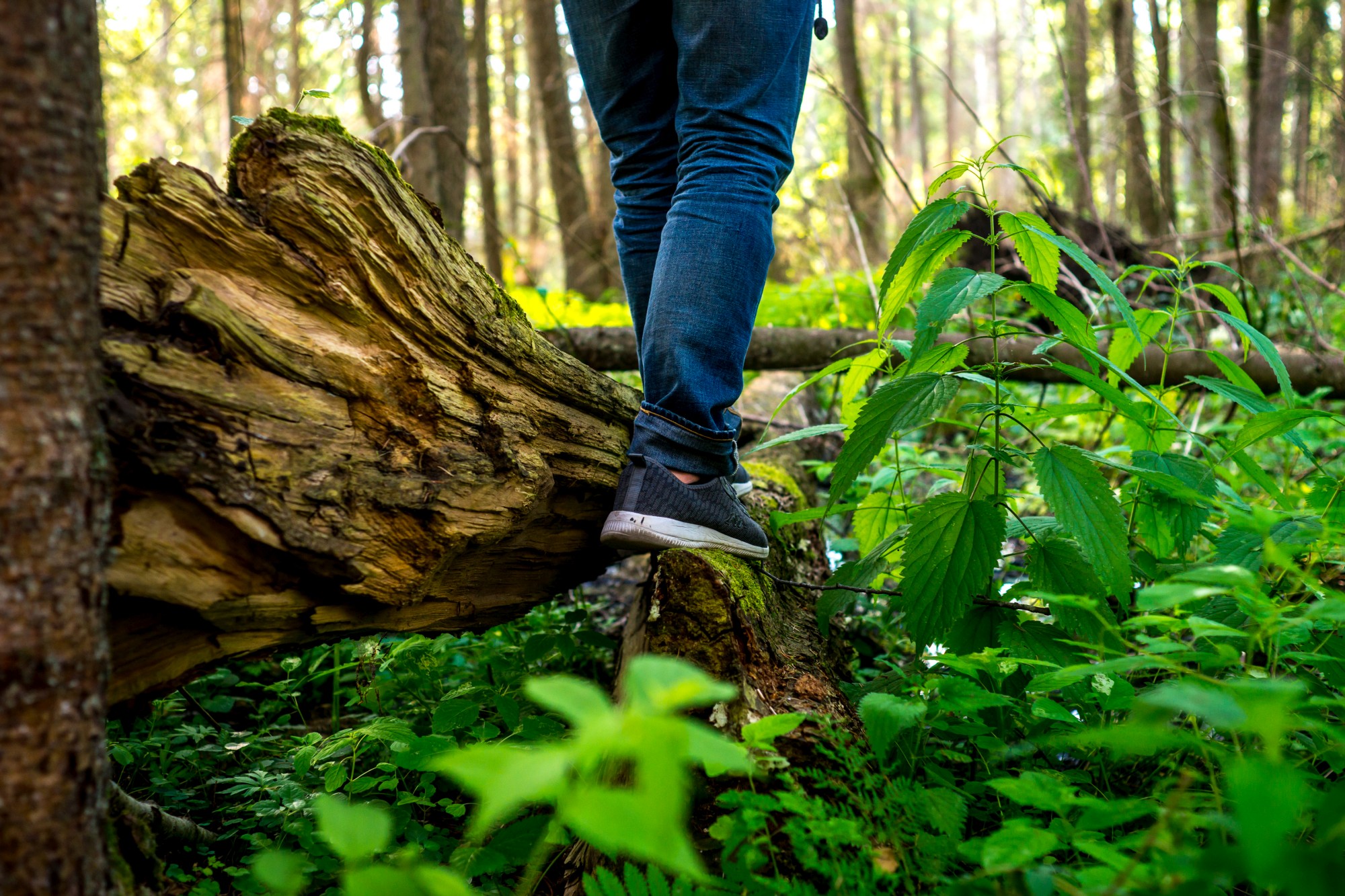 LETS US SENSE MORE
The forest is soft and hard, sharp and velvety at the same time. It's a great playground – both for adults and children – full of different structures,
textures and surfaces. It constantly stimulates the sense of touch, encouraging you to discover something new. Stop and touch the rough bark of a tree – a large living organism that breathes, drinks and labours intensively all the time. Spanning a longer lifetime, it has a wealth of tales to share with you! It's definitely worth it!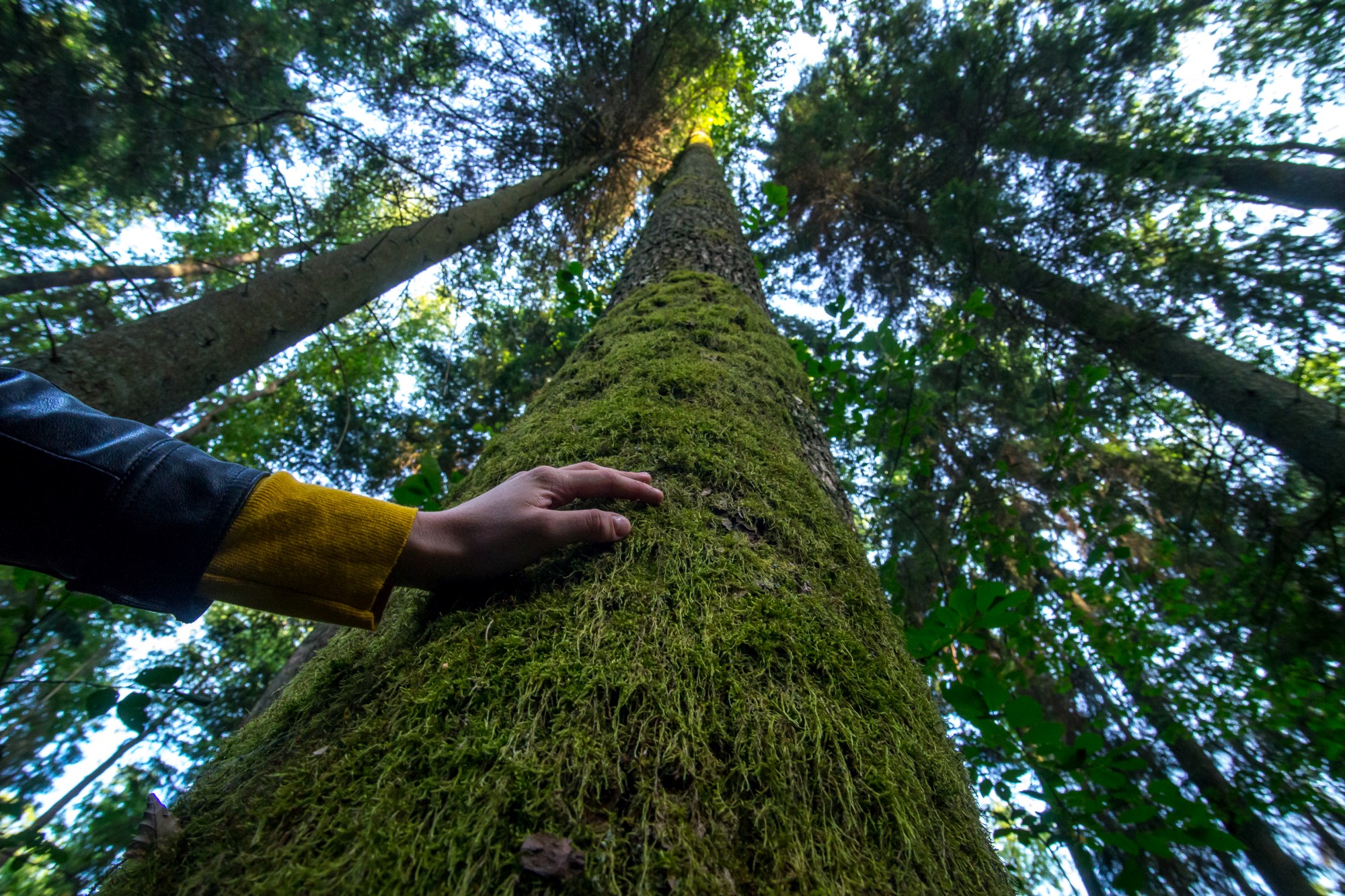 If you want to learn more about the therapeutic properties of trees, take part in the "Forest Treatment" workshops, regularly run by Małgorzata Anna Charyton in the Knyszyn Primaeval Forest.